15th June 2015
Circus Starr Donates Tickets to Variety South-West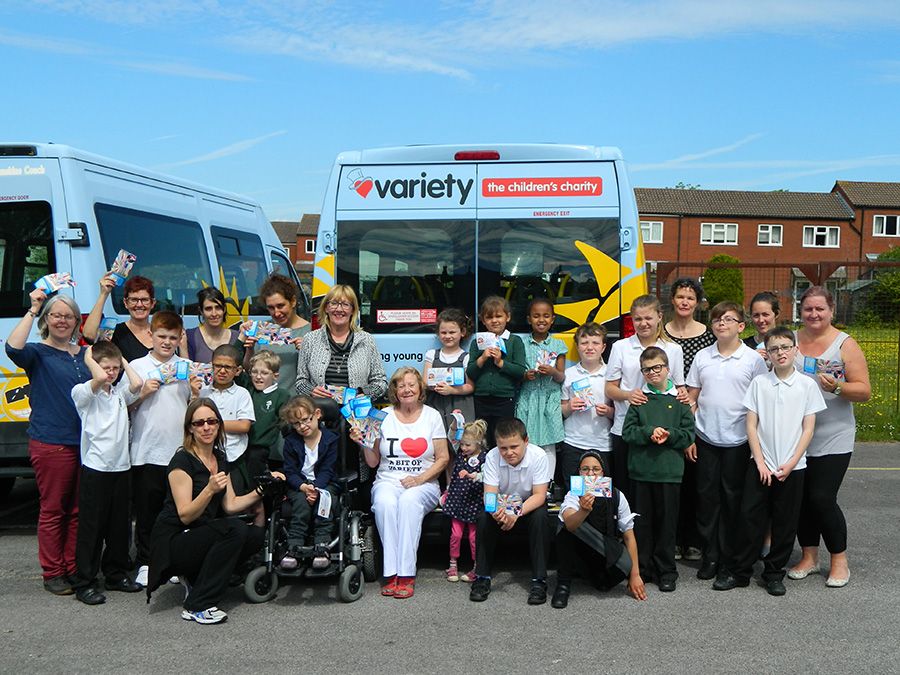 Circus Starr, a touring circus with world-class, professional artists from across the globe is a generous supporter of Variety at Work. The latest beneficiary, Elmfield Primary School received tickets for a special show in Bristol.
Executive Head Teacher, from Elmfield Primary School said:
We are very grateful to Circus Starr and Variety South West for giving the children an opportunity to visit the Circus.
Anne Keen-Arnold, Chair of Variety South West said:
We are always delighted to do everything we can to improve the lives of disabled and disadvantaged children.

Variety at work thanks Circus Starr for their donation of tickets on regular basis.