4th February 2022
Cineworld UK kickstarts February with a brand new digital and customer-facing fundraising campaign to support Variety
Fundraising
Press releases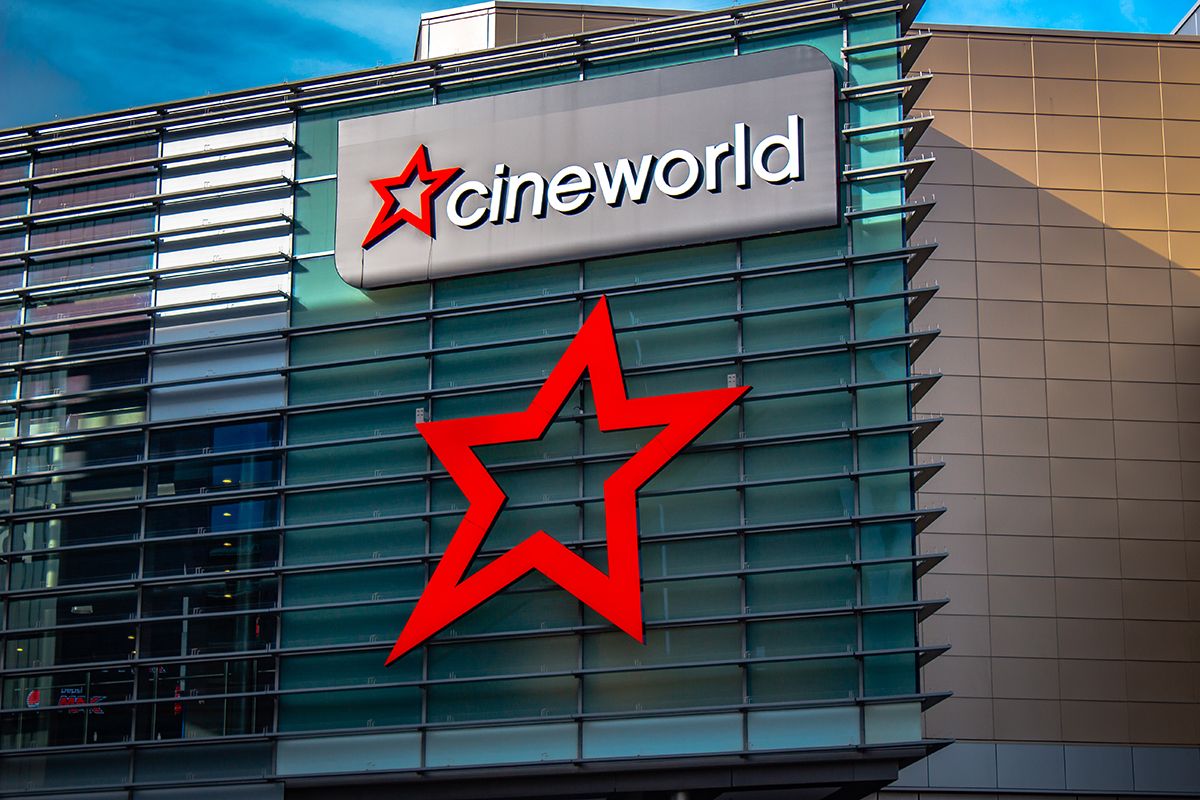 The digital campaign, entitled 'have a heart – help a child', ran from February to March 2022 and was rolled out across Cineworld's 100 outlets on digital formats. These included foyer TV screens, foyer digital posters, ATM machines, tills, mobile phones, and social media. The campaign encouraged the cinema-going public to donate to the charity. Visitors to the cinema were also be able to purchase Variety's iconic Gold Hearts pin badge.
After a successful campaign, Cineworld donated £17,468.82 to Variety. We are so thankful.
Corporate partnerships are vital in helping Variety, the Children's Charity to raise funds that will help in the transformation to improve the lives of the 1 million disabled children and 4 million young people living in poverty in the UK.
Cineworld Group plc is one of the leading cinema groups in Europe with over 100 cinema chains in the UK.
Since 2008, Cineworld UK has been proud partners with Variety, the Children's Charity raising thousands to help fund Sunshine Coaches, wheelchairs, and specialist equipment brightening the lives of disabled and disadvantaged children and young people.