12th December 2013
Christmas tree for Martin House Children's Hospice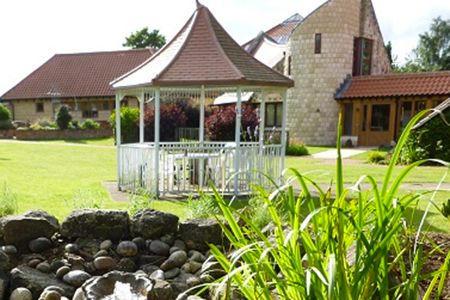 A recent promotion on Facebook, in association with Hayes Garden World in Cumbria, resulted in Variety receiving a Christmas tree from Hayes with all the festive lights.
Variety supports a number of children's hospitals and hospices. We decided that the tree should be given to the Martin House Children's Hospice in Wetherby to bring a little Christmas sparkle to children who would not be spending their Christmas at home.
If you would like to support Variety this Christmas, please click on the donate button. Then you can be confident that a child somewhere in the UK just got a little closer to the help they need from us.