10th December 2015
Christmas Party for 120 Children at Hotel Marriott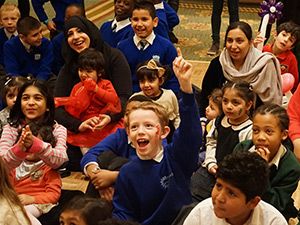 As part of the annual Christmas celebrations, Variety at Work hosted a party at Hotel Marriott in Canary Wharf. The hotel kindly sponsored the entire event including entertainment in the hotel ballroom and a delicious buffet lunch.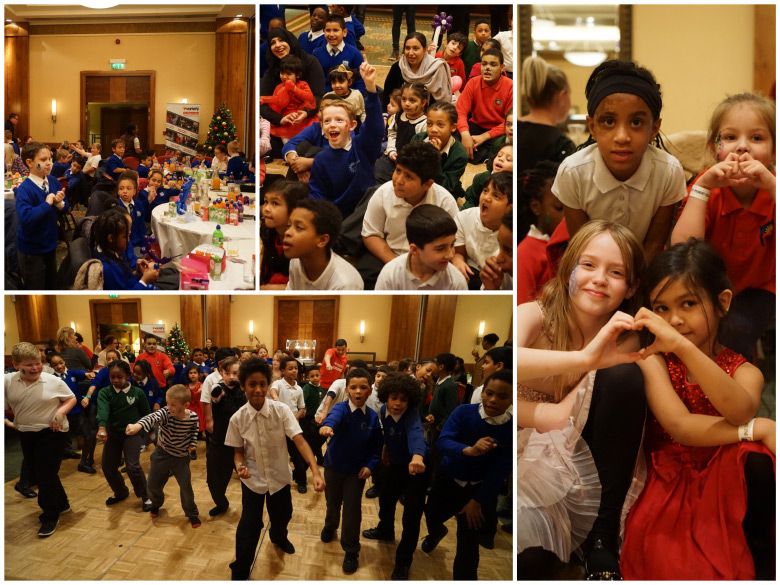 A teacher from St. Mary's primary school said:
The problems that many of these children face every day at home are too many to mention and for some of them, this would be the only Christmas celebration they will have this year.

We are grateful for our school to be invited and are very appreciative to Variety and the sponsors.

The positive effect that this party will have on some of the children is unimaginable.