5th December 2019
Christmas on the Yellow Submarine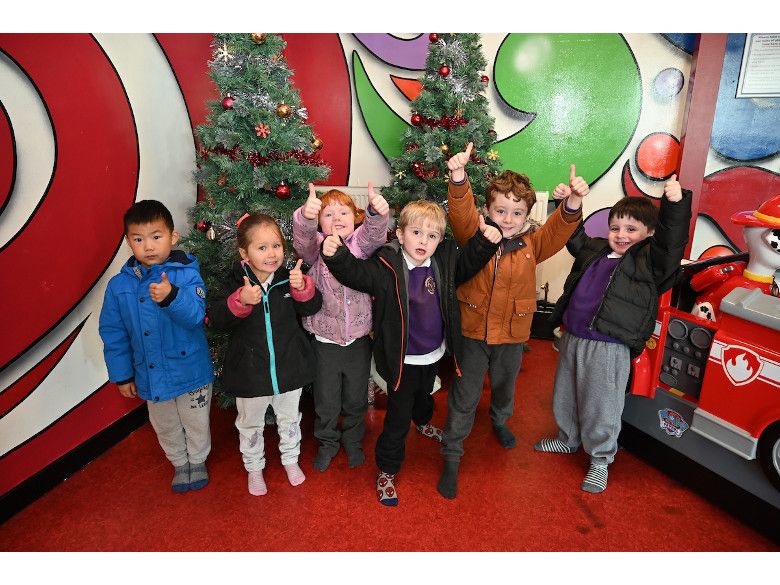 Christmas started this week for over 150 Merseyside Children who were treated to the biggest Christmas Party in town.
Yellow Sub Play Centre, the leading City Based Entertainment centre sponsored the children and staff of Whitefield Primary School and Gladwys Street School to a fantastic day of Entertainment, party food, Christmas gift and a fantastic selection box of chocolates for each child to take home.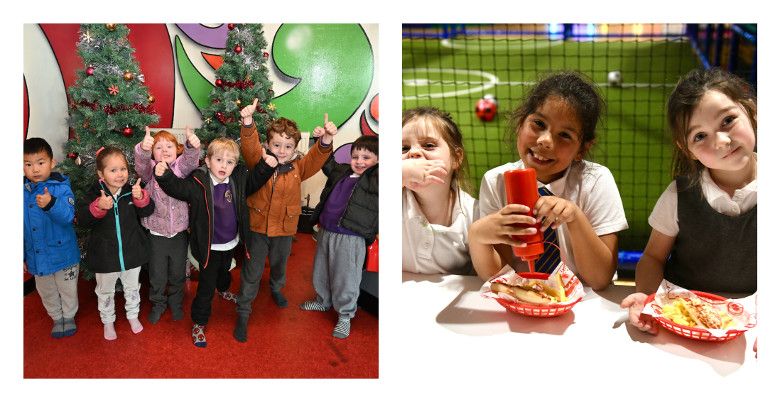 Two special guests arrived to surprise the boys and Girls, Mickey Mouse and his lovely girlfriend Minnie came along to enjoy the festivities.
Fawad and Shaziya owners of Yellow Sub Play Centre made sure every child went home with a great big smile after having played on the special climbing frames, played on the football pitch and enjoyed the mini arcade on the amazing play equipment.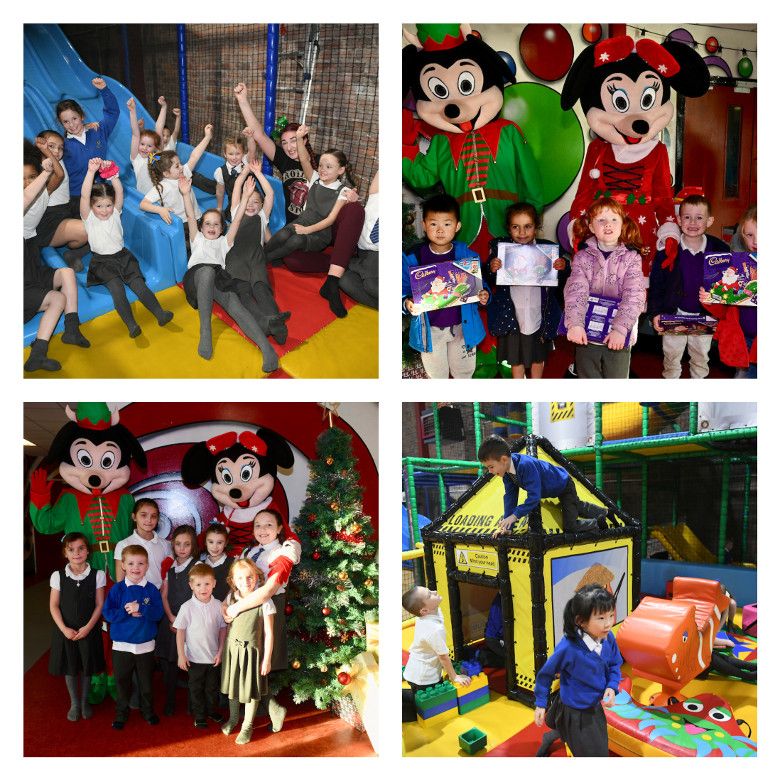 Shaziya Durrani said "We love to see the joy it brings to all the children, and my staff all play a big part in making this a very special day for everyone. We are very proud to support Variety, the Children's Charity here in Merseyside, and we hope we have helped make Christmas extra special for the children.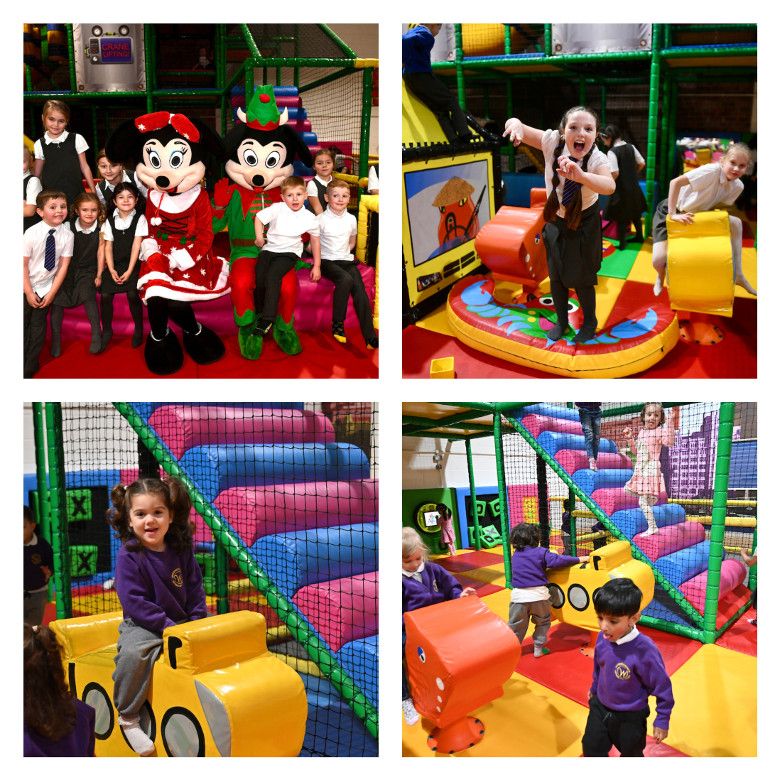 Lyn Staunton Development Director Northwest Region said "We cannot thank Fawad and Shaziya enough for sponsoring this fantastic day for the local children. Variety look forward to bringing more children to the Yellow Submarine to experience such an amazing day for all the family."