3rd August 2017
Children from Linwood School Visit Adventure Wonderland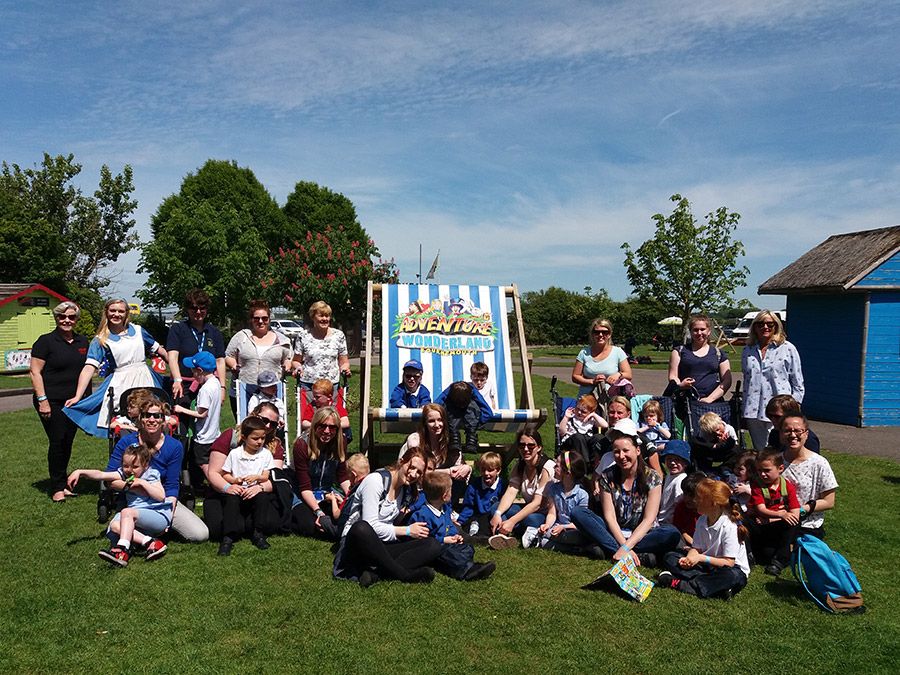 Variety and Laguna Coaches took 51 very special children from Linwood School to spend a day out at Adventure Wonderland.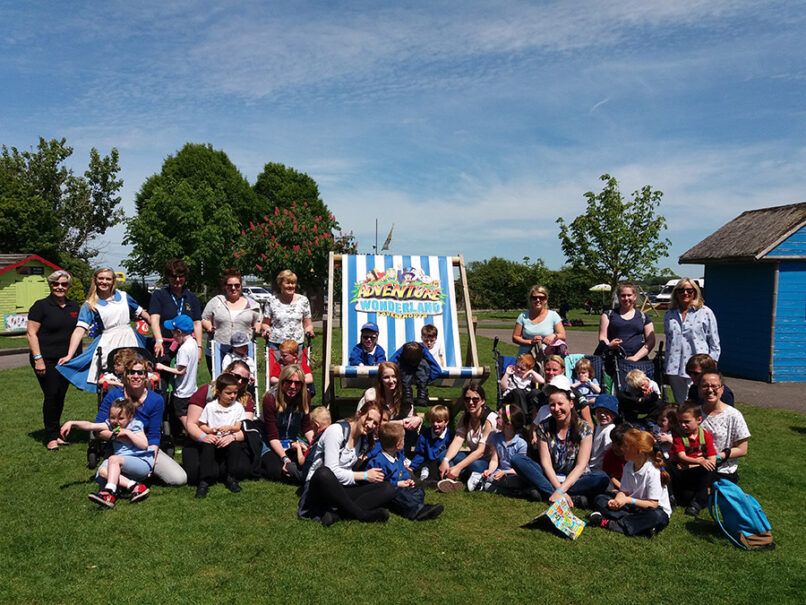 Adventure Wonderland is a family theme park situated in the village of Hurn, near Bournemouth. The park offers rides and attractions aimed at families with children.
A special thanks to Adventure Wonderland and also to committee members, Judy and Joan for spending their day with the teachers, carers and children to ensure that they all had a great time.