14th July 2016
Celebrating Women in Business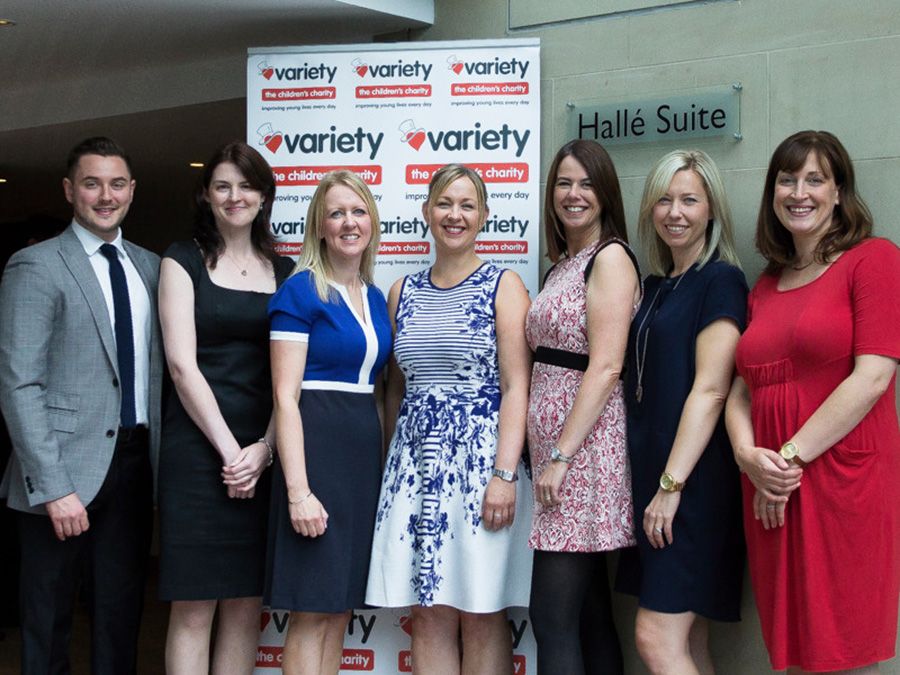 Paula Castle, Fiona Parkinson, Jo Booth and Carole Vizzard collectively known as "The Variety Vixens" did it again in style for the Northwest Region by organising a ladies event "Celebrating Women in Business" with over 170 Ladies attending on the day.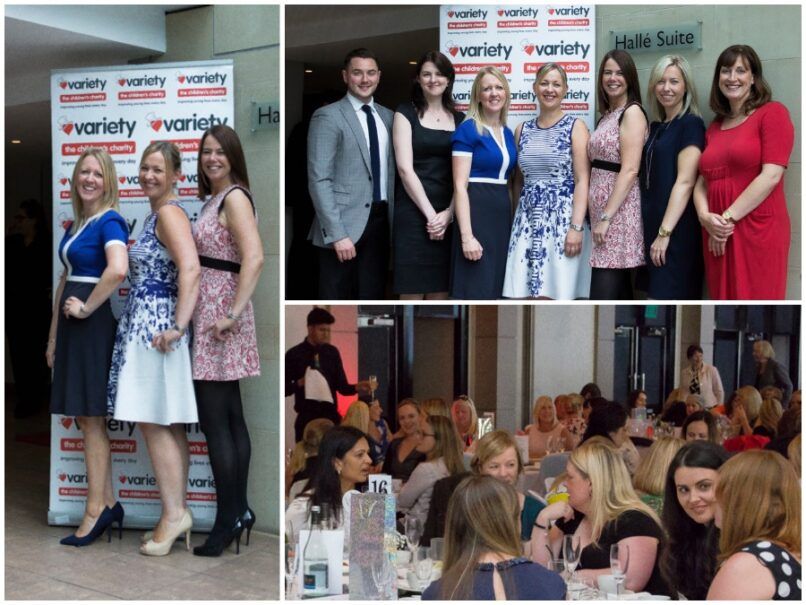 Photographs courtesy of Stephen Gleave
Afternoon tea with prosecco, luxury stalls, guest speakers, entertainment and the opportunity to network was the order of the day.
The ladies enjoyed browsing stalls such as – Style Junky, Stella Dot, Picture Personal, Forever Living, and Gusto Restaurant, whilst catching up with friends and Business clients on the day.
Specialist speakers for the afternoon included Philippa Cave, who is a credited Manchester Green Badge Tour Guide, who enthralled the ladies with stories of Manchester's rich history, and some very amusing facts .
The ladies also enjoyed hearing from Helen Burton and Jane Moore, Owners of Queen Bee PA who are virtual PA assistants who support business owners, entrepreneurs, and individuals who value time, and all with emphasis on Social Media.
The entertainment on the day was provided by recording artiste Alexander Stewart, who had the ladies enthralled with his captivating good looks, charm and wonderful vocal talent.
The event which included a fabulous raffle raised over £3,500 on the day for Variety to help sick, disabled and disadvantaged children.