21st April 2023
Cake Bake Bonanza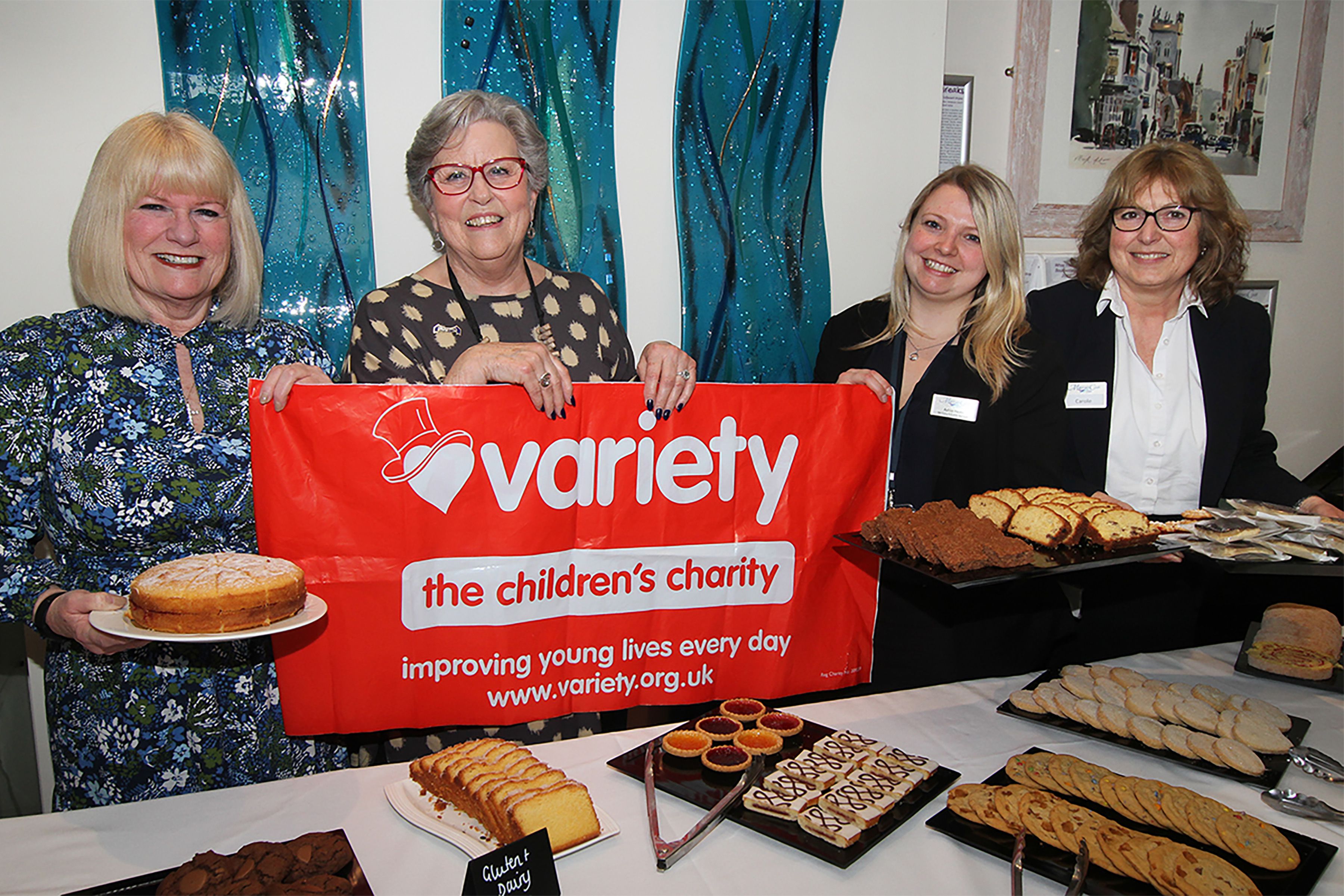 The cake bakers set up a stall in the hotel's reception area and offered the cakes to guests and visitors in return for a donation to the charity. The event was organised by Ashlie Hayes, the hotel's head of events.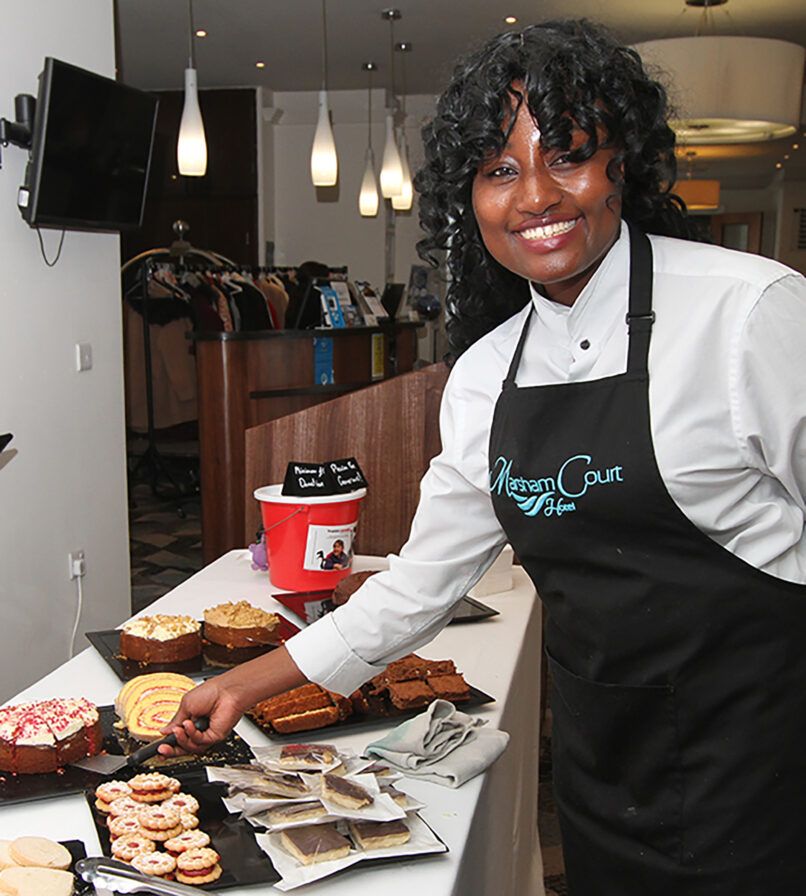 An additional donation of £500 from the Marsham Court's co-owner, James Dixon-Box, was a complete surprise. He presented the money to Frances Cornelius, chair of Variety Wessex, and committee member Judy Hiscoke, who were absolutely thrilled with the unexpected contribution to the fundraising afternoon.
Variety Wessex has a close relationship with the Marsham Court because for seven years, it has been the venue for their Christmas and Easter parties and fundraising Quiz Nights. Hundreds of children from local schools attend the parties each year where they have a delicious meal as well as marvellous entertainment and party games.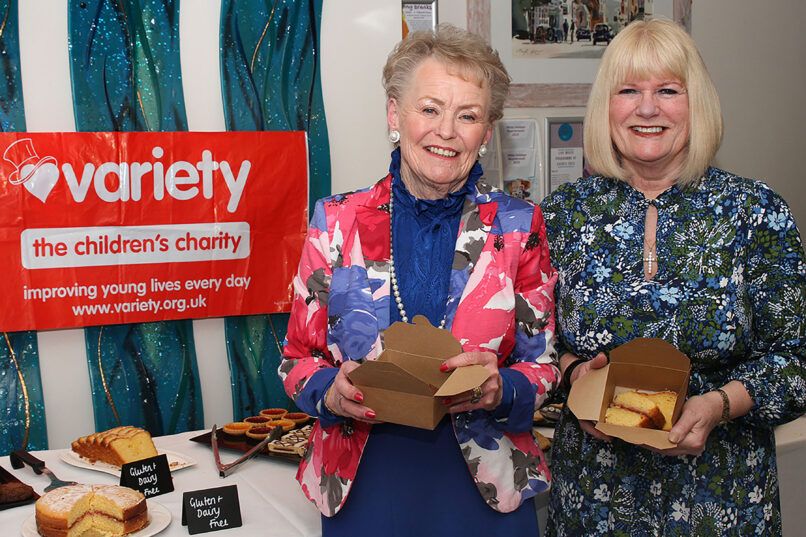 Frances Cornelius, chair of Variety Wessex said:
Thank you James and all the staff at the Marsham Court for your ongoing support for Variety Wessex. Today's cake baking event was absolutely wonderful – you have such talented staff who baked so many mouth-watering sponges, cookies, brownies and more. We are so grateful to all of you and the children we support will benefit hugely from the money you have raised. Thank you too, to all those who donated so generously for the delicious cakes.