3rd April 2019
Bourne in the City
North West
In-aid-of Events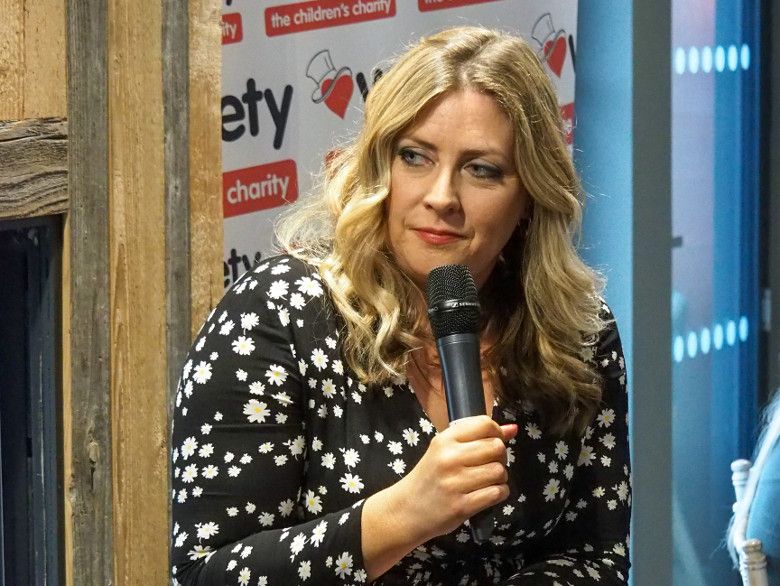 Three ladies collectively known as "the Vixens" Fiona Parkinson, Paula Castle and Jo Booth raised £3,530 at ladies lunch on Friday 22nd March in aid of Variety Northwest Region.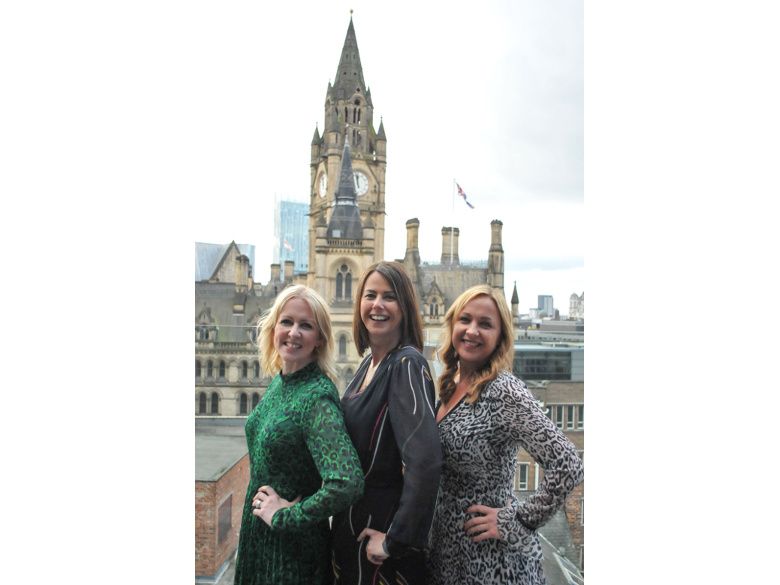 photo shows Paula Castle, Jo Booth and Fiona Parkinson
The lunch was held at the beautiful King Street Town House Hotel in Manchester City Centre and was attended by 100 ladies who came along to a fantastic afternoon of Fun, Food and great friends all coming together to support the Vixens and Variety.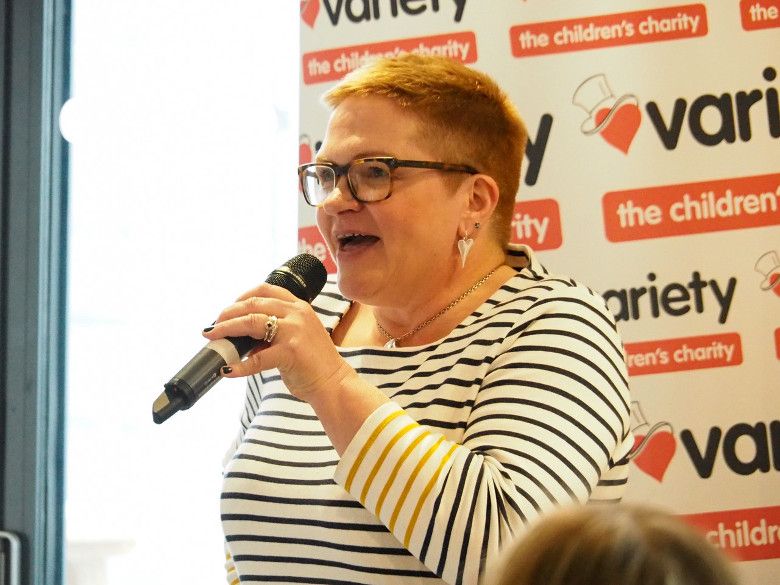 photo shows Comedienne Johanna Wroe
The afternoons entertainment comprised of the superb comedy of comedienne Johanna Wroe, and the main attraction was Journalist Dianne Bourne who was on hand to share her insight into the world of celebrity and the party scene of Manchester. Diane Bourne is one of the most respected Journalist in the City of Manchester and recently left the Manchester Evening News after 13 years moving to the fantastic "I Love Manchester".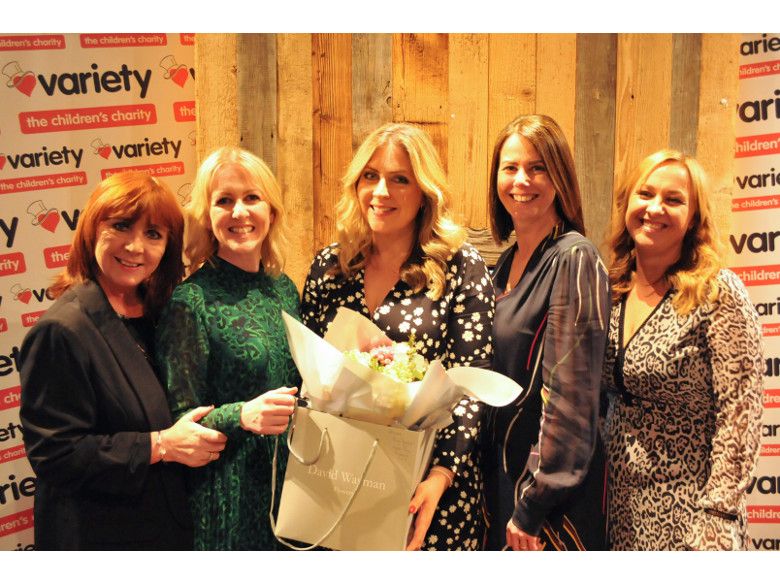 photo shows Lyn Staunton ,Paula Castle, Dianne Bourne, Jo Booth, Fiona Parkinson
Dante Marvin, Variety Young Ambassador came along on the day to tell the ladies all about Variety and the great work it does in the Northwest Region and Dante surprised the ladies with a song he sang, "One Little Voice ", this got a rapturous applause.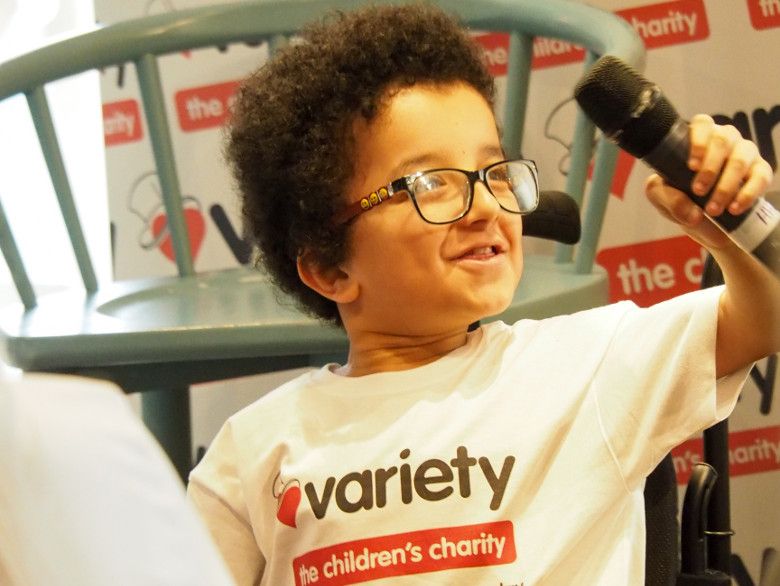 photo shows Dante Marvin, Variety Young Ambassador
Fiona, Paula and Jo, the Vixens are currently working on their next lunch which will take place later this year.