26th October 2021
Blackpool children enjoy a magical evening at Elf the Musical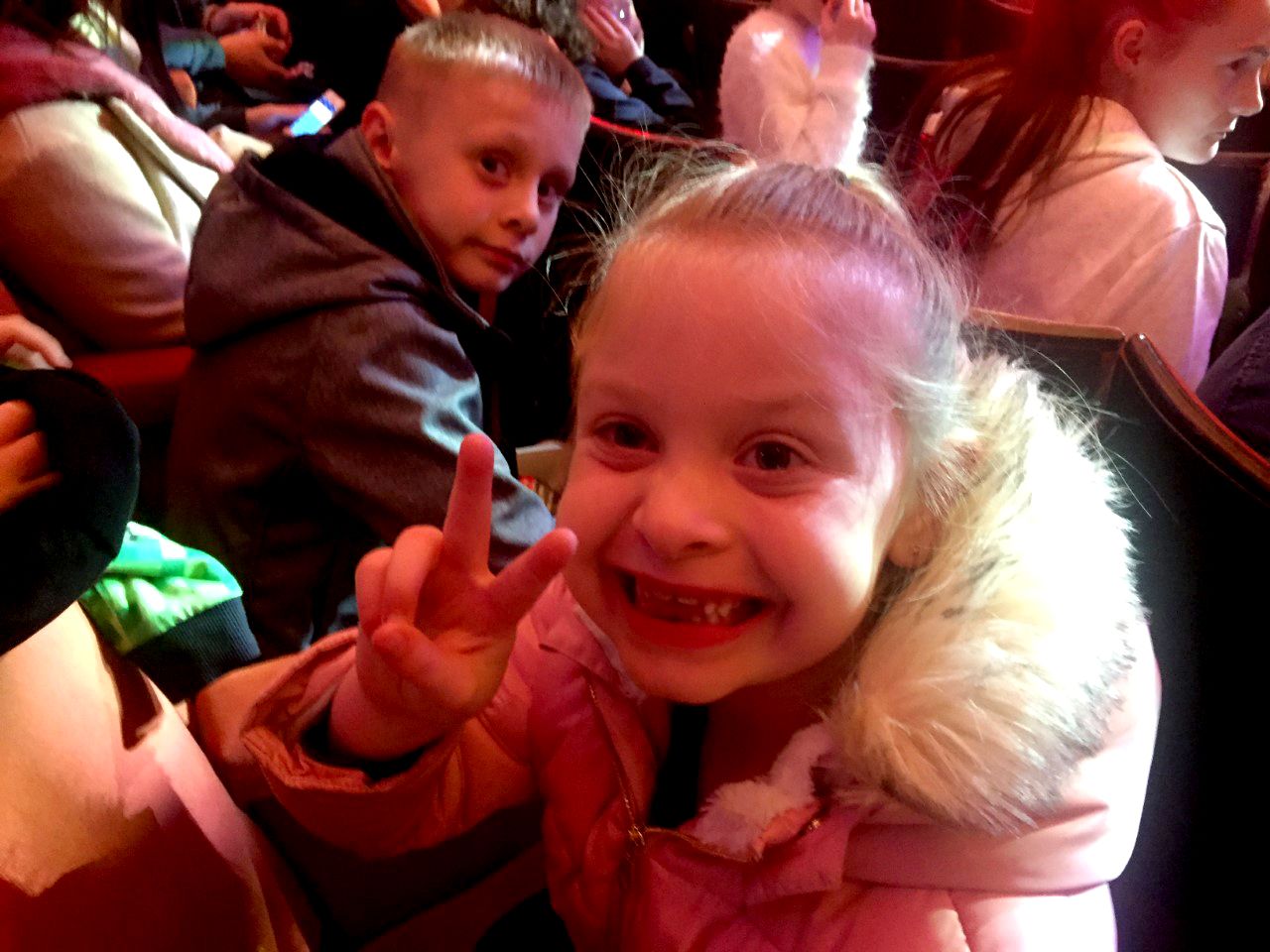 Christmas came early this year for ten excited children and young people who were treated to a sparkling performance of 'Elf the Musical' in Blackpool.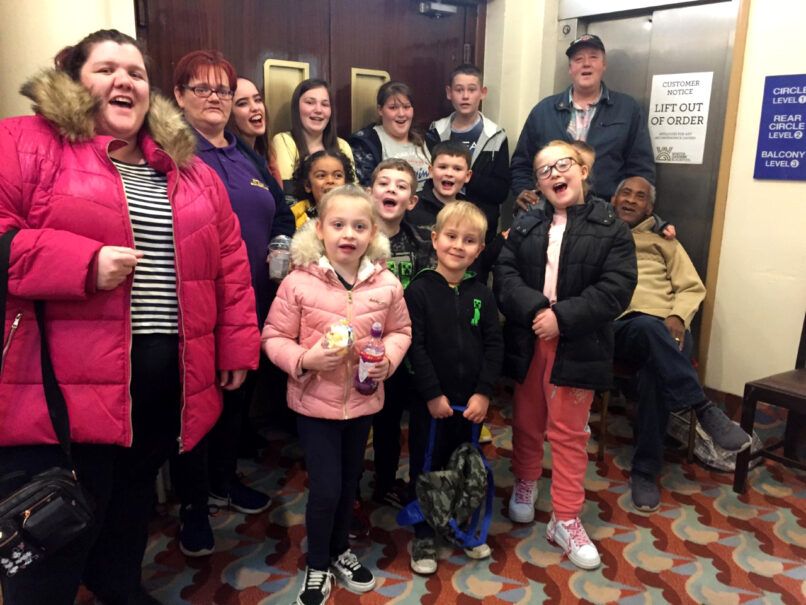 The feel-good festive treat featured a brilliant cast, a fantastic flying sleigh, twenty-foot candy canes, Pixar-style animated backgrounds, and amazing aerial stunts. The show tells the story of Buddy, a young orphan child who mistakenly crawls into Santa's bag of gifts and is transported back to the North Pole. On his return, he discovers his birth family and is able to help them find the true meaning of Christmas.
The children were enthralled by the whole experience. Some parts of the show had them clapping along and shouting out, such as when Santa went up and down in the air holding balloons, while seeing his trousers falling down had them in absolute stitches!
We are so grateful to entertainment management consultant, Quinton Young, for sourcing tickets for the show.
The chance to go to a first-class theatre production has given these youngsters magical childhood memories to be treasured forever. For Variety, it's a great privilege to bring this to children's lives.