6th February 2018
Bingo Association Donates Variety Sunshine Coach to Stockport school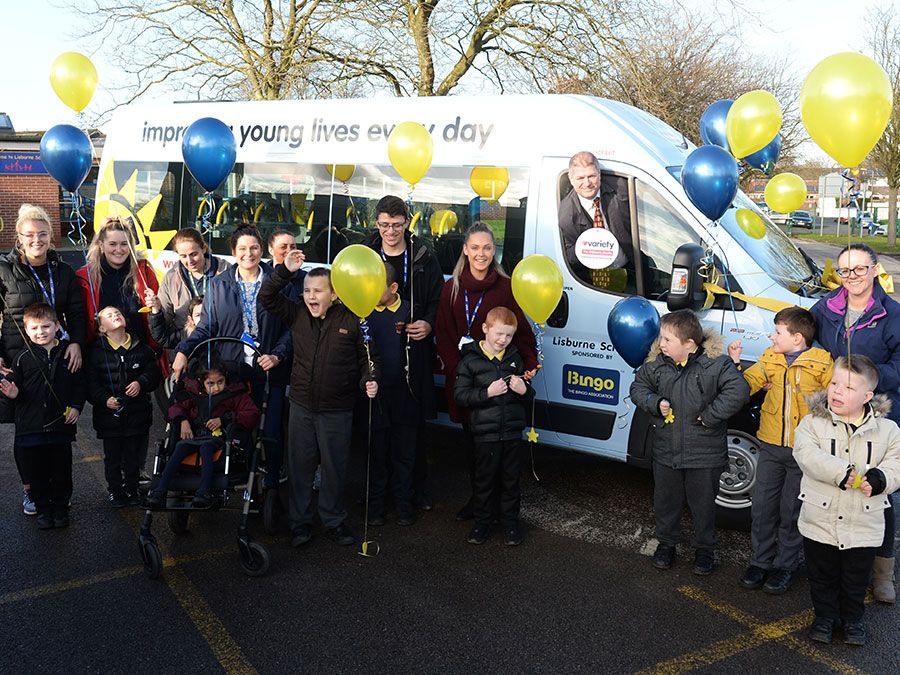 Bingo Association Chief Executive, Miles Baron, today presented a Variety Sunshine Coach to pupils at a school dedicated to children who have severe and complex learning difficulties.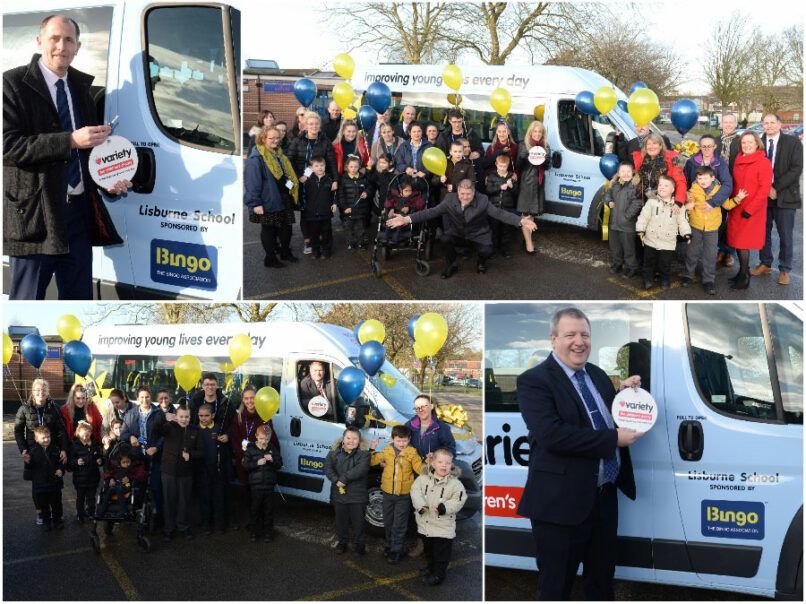 Lisburne School in Stockport, Cheshire, is a primary school which caters for nearly one hundred children with a range of complex learning needs. Many of the children have been diagnosed with autism, as well as a number of complex and additional needs. The donation of a Sunshine Coach will allow the children to partake in a variety of educational visits enhancing their curriculum and improving their independence, including trips to the theatre and museums.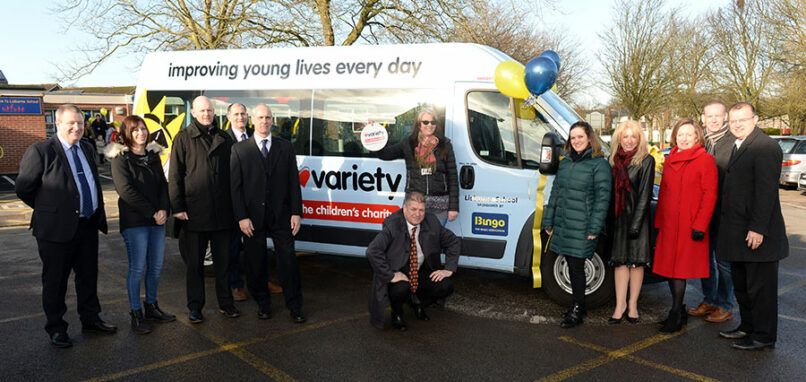 Today's donation is the tenth Sunshine Coach donated by the Bingo Association. A number of Bingo representatives joined the celebrations at the donation ceremony, including Kevin Feeley (General Manager, Gala Stockport), Keith Lee (General Manager at Cosmo Bingo) and Dave Barker (General Manager at Mecca Bingo).
Thanks to the fundraising efforts by the bingo industry, their staff and customers, the Bingo Association has raised more than £750,000 in support of Variety, the Children's Charity by the end of this year, and are well on their way to reaching their target of £1 million by October 2018.
Lyn Staunton, Northwest Development Director at Variety, the Children's Charity, said:
"We have been overwhelmed by the generosity of the Bingo Association, its members and customers. Variety Sunshine Coaches enable children and young people with special needs to get the most out of school life by accessing learning and recreational facilities outside of the school environment."
Miles Baron, Chief Executive of the Bingo Association, said:
"More than 350 bingo clubs across Great Britain made this very worthy donation of a Sunshine Coach possible and so I must thank the staff and bingo players for their support. We're very excited to continue our fundraising throughout 2018 and hope to reach our target of £1 million by October of this year to help more children get the most out of their childhood and reach their unique potential."