3rd October 2014
An Evening of Magic with Dynamo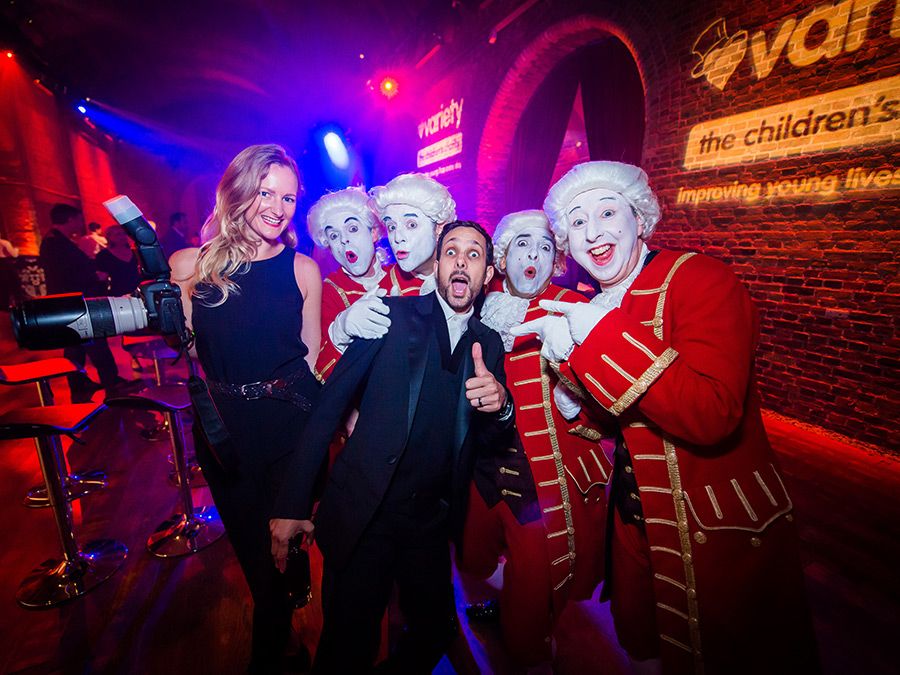 On Monday 29th September a magical evening with Dynamo and Variety, the Children's Charity was held to celebrate the launch of 'Patrons of Variety'. The Patrons, chaired and founded by Harold Tillman CBE, will be composed of 50 individuals, who will pledge £10,000 per year for three years in order to help raise funds totaling £1.5m for Variety.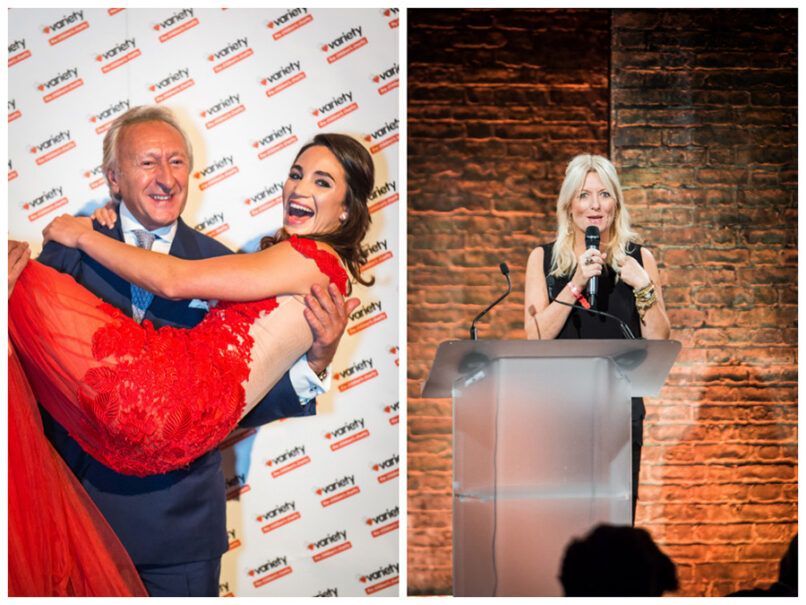 Photo:(Left) Harold Tillman CBE, Founder and Chairman of Patrons of Variety, poses with soprano Laura Wright. (Right) The magnificent Gaby Roslin hosting the successful event
More than 300 special guests including creator and developer of The Shard, Irvine Sellar, joined Chief Barker, Trevor Green to enjoy champagne and canapés at The View from The Shard. Guests were entertained by an outstanding performance from The Diamond Boys and close-up magic with Magician Impossible, Dynamo.
After a magical walk through Borough Market to Vinopolis, Dynamo stunned the audience with an amazing magic show. The fabulous Laura Wright, the soprano with strength, along with superb jazz pianist Jonathan Carr and the amazing Moni Tivony, entertained guests during a superb dinner at Vinopolis hosted by Gaby Roslin.
The spectacular event raised funds through an Appeal, two unique raffles and a superb auction of one-of-a kind centre pieces personally signed by Dynamo.
The guests had the chance to watch a worldwide exclusive message from ex-JLS member Marvin Humes, The Saturday's Rochelle Humes, hip hop duo Rizzle Kicks, entertainer James Corden, X-Factor's Dermot O'Leary and One Direction's Harry Styles.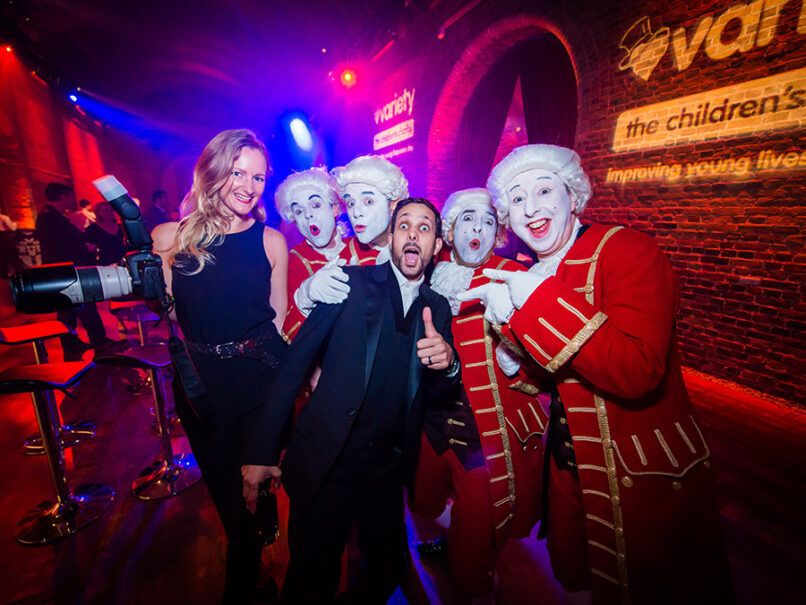 Dynamo joined the guests along the magical walk from The Shard to Vinopolis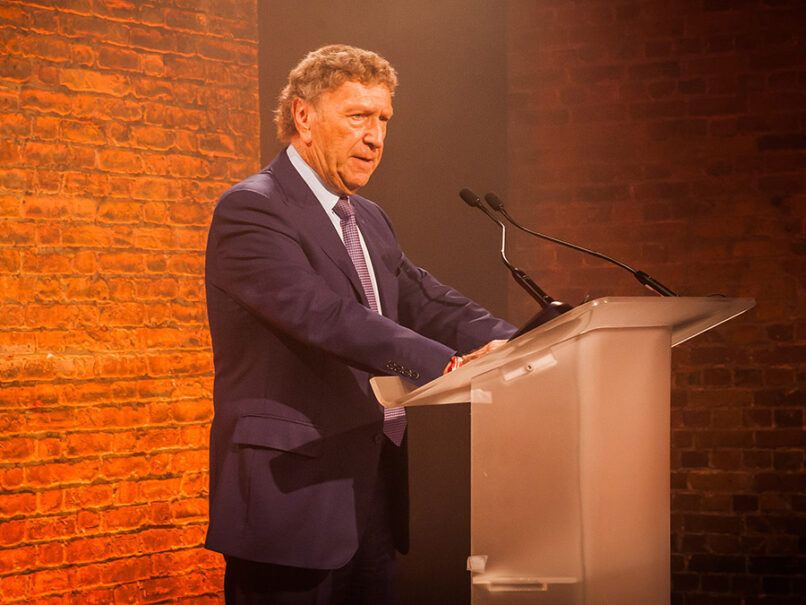 Irvine Sellar, Developer of The Shard