20th July 2016
Afternoon Tea Raises Funds for Variety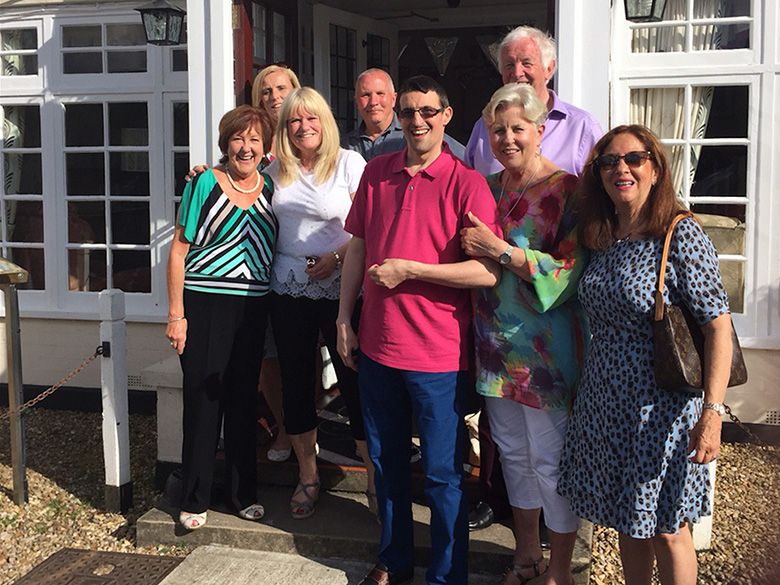 Traditional cream teas with home-made scones, clotted cream and strawberry jam helped raise more than £750 for two local charities.
The annual fund raising event held at the Cloud House Hotel at Brockenhurst in the New Forest by owner Avril Owton, a former Tiller Girl, was a huge success. Part of the money raised will go to Variety, the Children's Charity.
Frances Cornelius, Chair of Variety Wessex said:
"A big thank you to Avril, who is in the process of selling this beautiful chocolate box hotel, which has been a weekend break destination for many a celebrity throughout Avril's ownership".