13th March 2023
A Tribute to Chaim Topol, Actor and Friend of Variety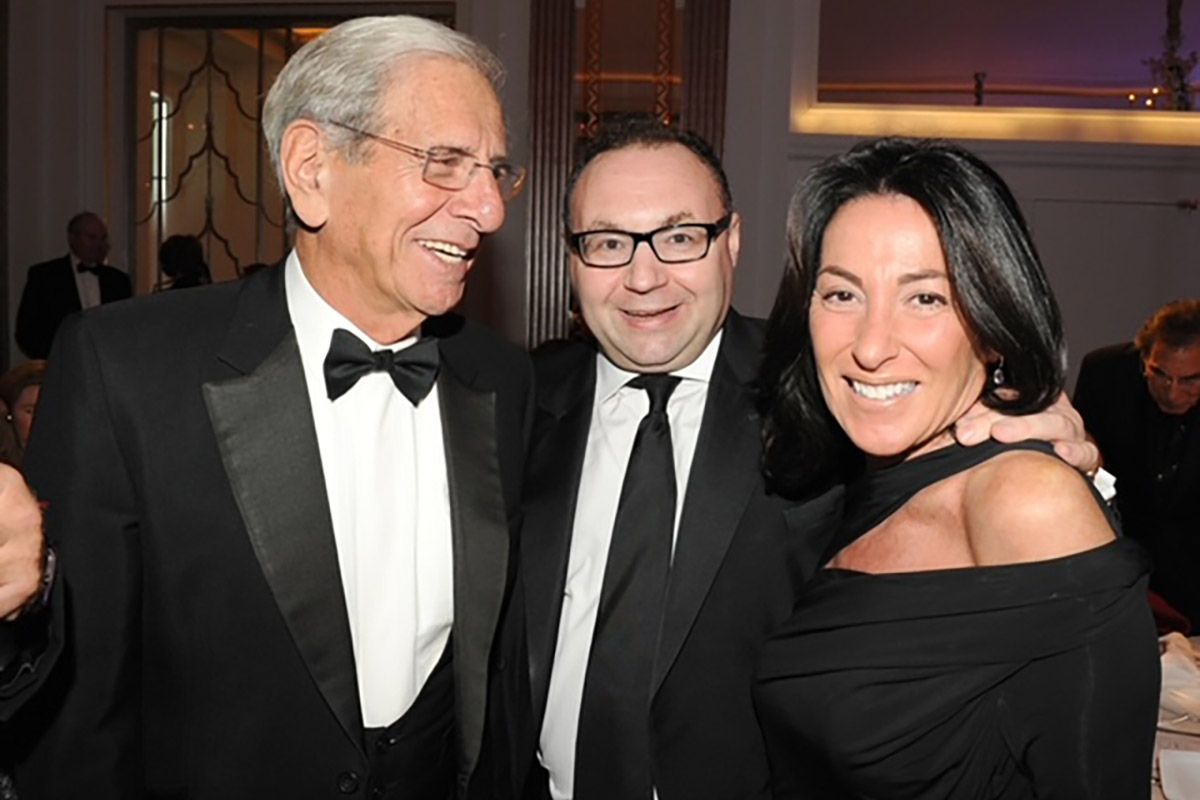 The Israeli star of stage and screen has died aged 87 at his home in Israel. The much-loved actor was diagnosed with Alzheimer's several years ago.
He is perhaps best known for his role as Tevye in the stage production of Fiddler on the Roof from 1967 to 2009 and in the 1971 Jewison film version. Following his success in the Oscar winning film, he went on to play Tevye more than 3,500 times around the world. Topol also acted alongside Sir Roger Moore as his ally Milos Columbo in the James Bond film, For Your Eyes Only.
In 2012, Topol founded the Jordon River Village, a holiday camp in lower Galilee for chronically ill children of all backgrounds. He also founded Variety Israel to help children with special educational needs and disabilities, as well as their families. In 2015, the President of Israel awarded Topal the Israel prize for lifetime achievement and special contribution to society.
Variety Chief Barker, Professor Jonathan Shalit OBE, said:
I first met Chaim Topol in 1969 aged seven. The presence of the man is a memory that I hold forever.

Over the years, I saw Topol on stage many times but the abiding memory, aside from of course Fiddler, will always be his Othello.

I last saw Topol ten years ago at a Variety Club fundraiser at Claridge's.

When he spotted me, it was as if the seas had parted as Topol stopped in mid-conversation, excited to meet my wife Katrina for the first time. We reminisced about happy family times in Chichester where he was also enormously close to my late Grandmother, Henny Gestetner.
Topol is survived by his wife, Galia, and their children, Omer, Adi and Anat.
He will be greatly missed not only by his friends and family, but by all at Variety. His hard work has helped improve the lives of countless children in Israel and he leaves a truly remarkable legacy.