24th April 2023
A Tribute to Barry Humphries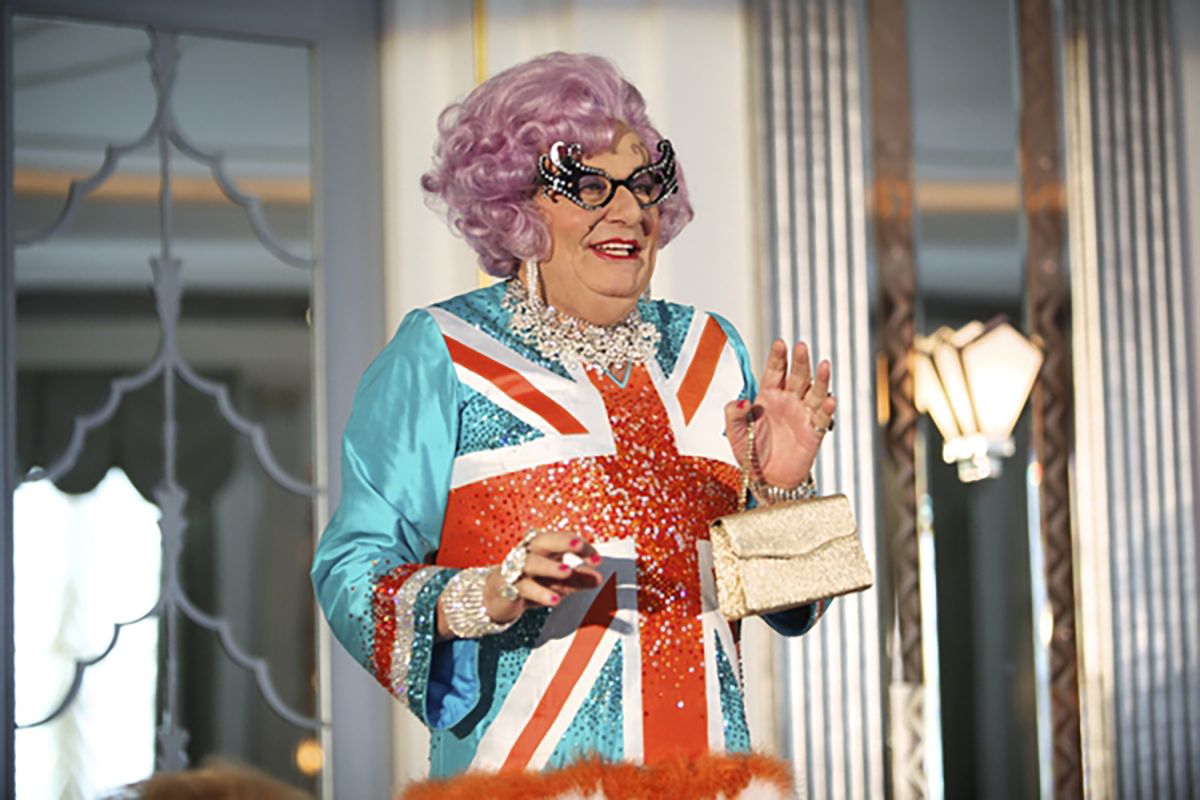 Barry Humphries, Australian entertainer and creator of the character Dame Edna Everage, has sadly died age 89.
Barry grew up in Melbourne, Australia, and moved to the UK in 1959, where he would appear in West End shows including Maggie May and Oliver! His most famous creation, Dame Edna Everage, became a hit in the UK in the 1970s.
Barry was a great friend of Variety and showed incredible support for our work over the years. He will be greatly missed by all at Variety.
He is survived by his wife and four children, to whom we send our condolences.