3rd July 2019
A Great Day Out at Monkey World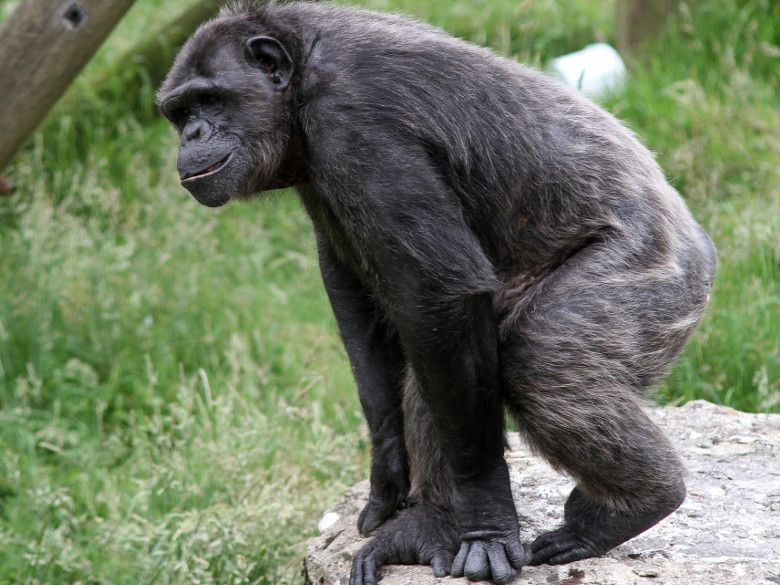 Perfect weather, mischievous monkeys and active apes made this year's Variety The Children's Charity trip to Monkey World in Dorset a big success. Nearly 200 children from Bethany and Linwood schools in Bournemouth, Beaucroft School in Wimborne, Mark Way School in Andover and St Edwards School in Poole enjoyed a fascinating day observing the antics of the rescue centre's residents.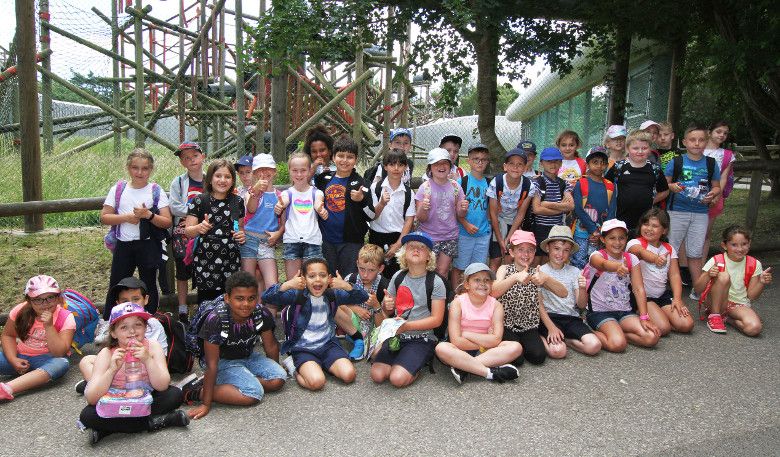 The children, their teachers and carers particularly enjoyed watching young orangutans playing and chimpanzees larking about. There were also gibbons, lemurs, squirrel monkeys, woolly monkeys and more for the children to observe and everyone had a wonderful time.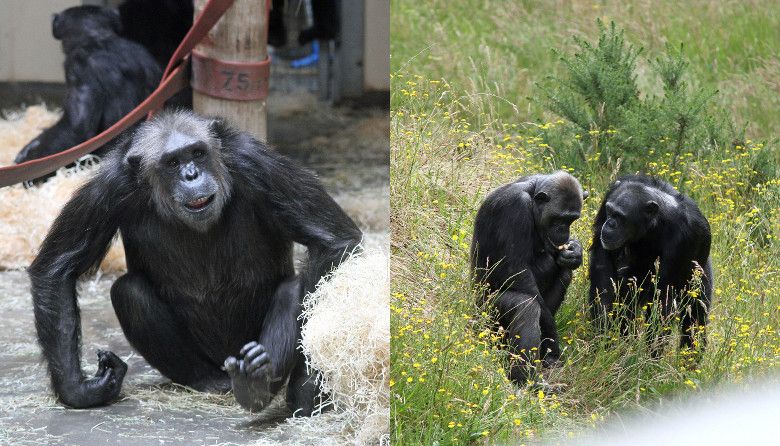 Frances Cornelius, chair of Variety Wessex, said: "Thank you Alison Cronin and the staff at Monkey World for their ongoing support of Variety, Shan and BC Club for their generous donations that enable us to continue our support of these schools and their wonderful children, Laguna coaches for all your assistance, my wonderful committee for all their hard work and Judy Hiscoke, Jenny Davies, Avril Owton and Jackie Heath for all your help on the day".