12th June 2019
A Day Out At The New Forest Wildlife Centre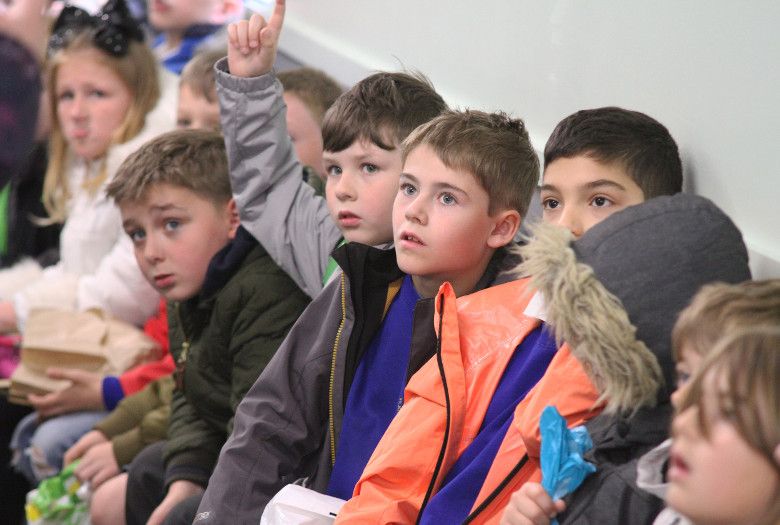 Children from John's Primary School in Gosport enjoyed a day out at The New Forest Wildlife Centre, Ashurst, thanks to Variety The Children's Charity. Dodging rain showers, the party of 58 pupils saw owls, otters, deer, wildcats, butterflies and more. One high spot was a very curious lynx that walked up and down very close to the children who were able to study it for some time.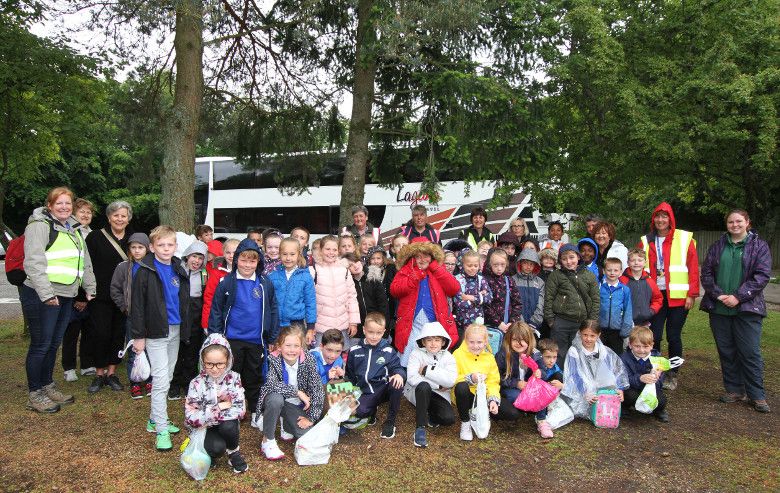 Frances Cornelius, chair of Variety Wessex, who arranged the trip said: "Thank you to Judy Hiscoke, Avril Owton and Jenny Davies for 'weathering the storms' to ensure the children had a fantastic day, one they wouldn't normally be able to experience. Thank you also to Carol and Roger Heap and their staff at the Centre for the complimentary tickets that enable these lovely children to have some educational fun and, of course, to BC Club for covering the cost of the coach and ice-creams for each child to enjoy."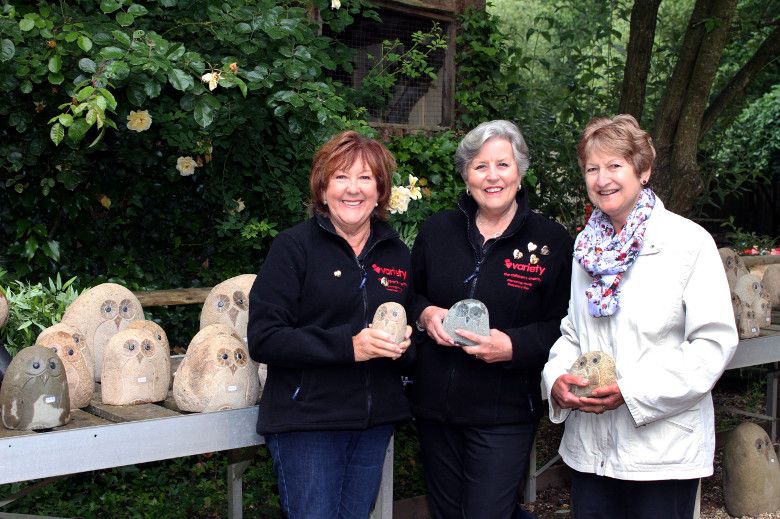 The day was enjoyed by everyone: children, teachers and volunteer helpers from Variety and the school.