14th February 2018
A Day of a Thousand Hearts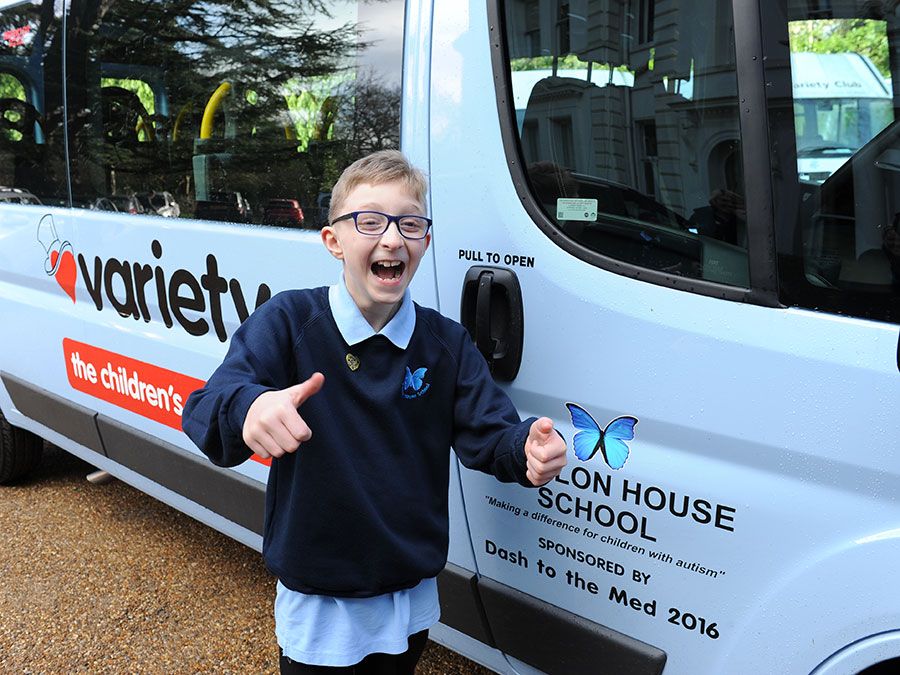 Variety spread the love this Valentine's day by gifting a thousand Gold Hearts Badges to a thousand school children at a range of different special educational needs schools.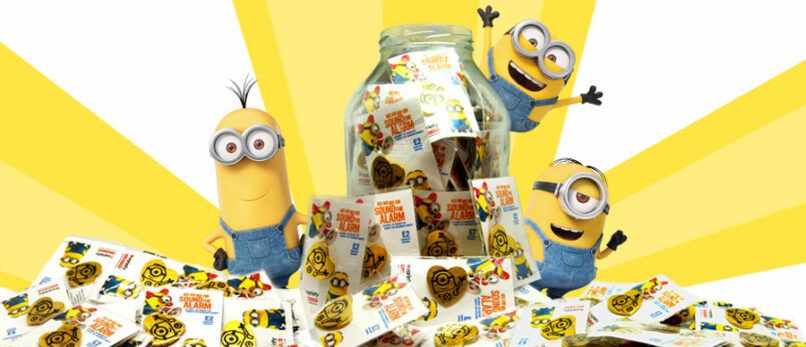 The iconic badge represents the fact that Variety has been supporting children for the last 69 years and will continue to do so with the help of our wonderful supporters.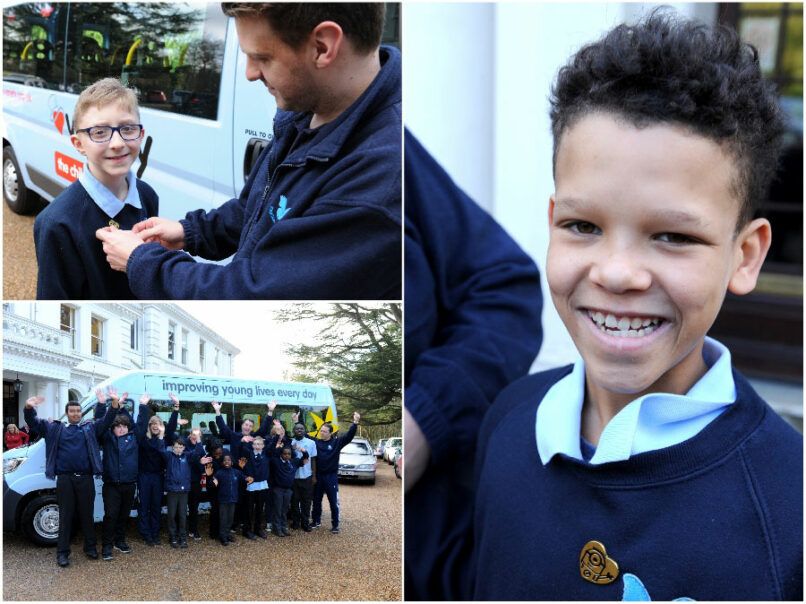 Papillon School was just one of the schools to receive this gift and the children were delighted with their badges. Papillon House School is a special school for children aged 5-19 years with profound autism and associated challenging behaviours. A very important aspect of their curriculum involves community visits such as going to the local supermarket, cafes and garden centres, which would not be possible without their Sunshine Coaches.
Gillian Hutton, Director at Papillon House School said:
"We have been very fortunate that since 2011 Variety and their sponsors have supported Papillon and our wonderful children to ensure they are able to have all these opportunities. I cannot express how important Variety and its sponsors have been to Papillon over the last seven years. A huge, huge thank you from all our children, their families and the staff.

THANK YOU!"