11th December 2014
A Big Thank You to Disney and In Kind Direct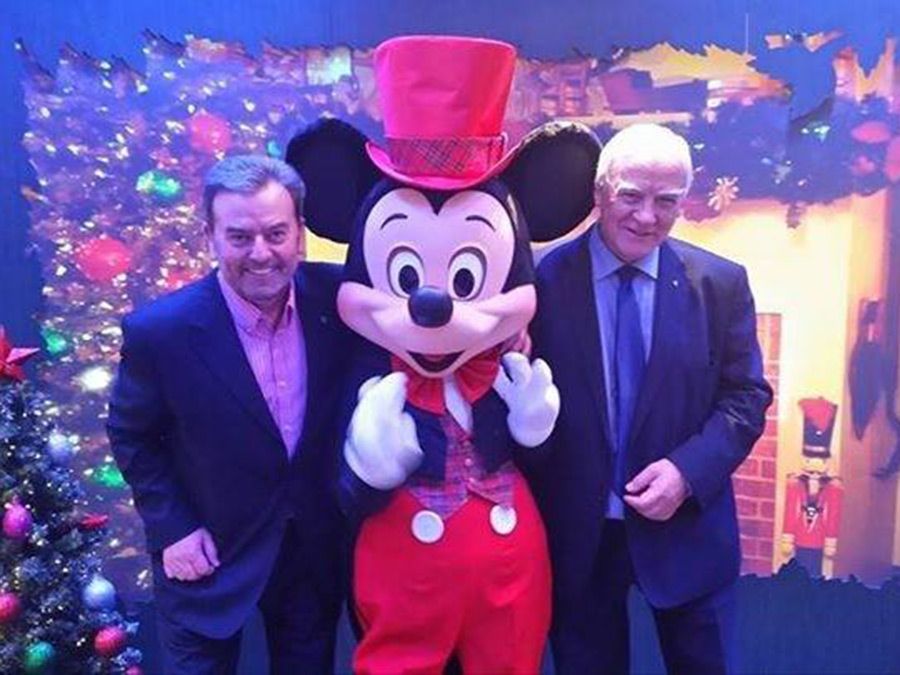 This Christmas Disney teamed up with In Kind Direct to give away some of their famous Mickey Mouse soft toys to charities supporting children across the UK.
Variety Scotland was lucky to receive a donation of soft toys that will be distributed in the run up to Christmas to children who would otherwise receive nothing.
They also hosted a magical Christmas party in the Disney store in Glasgow which enabled Variety staff, committee members and some groups of children to come along and have some fun and meet Mickey in person!
Online charity In Kind Direct, redistributes products from companies to charities, social enterprises and not for profit organisations, allowing them to spend more money on support and not supplies.
Pictures below show Alan Fraser and Chairman Iain Forbes with new friend Mickey and Buzz Lightyear (aka Harry Queen) with Mickey and friends.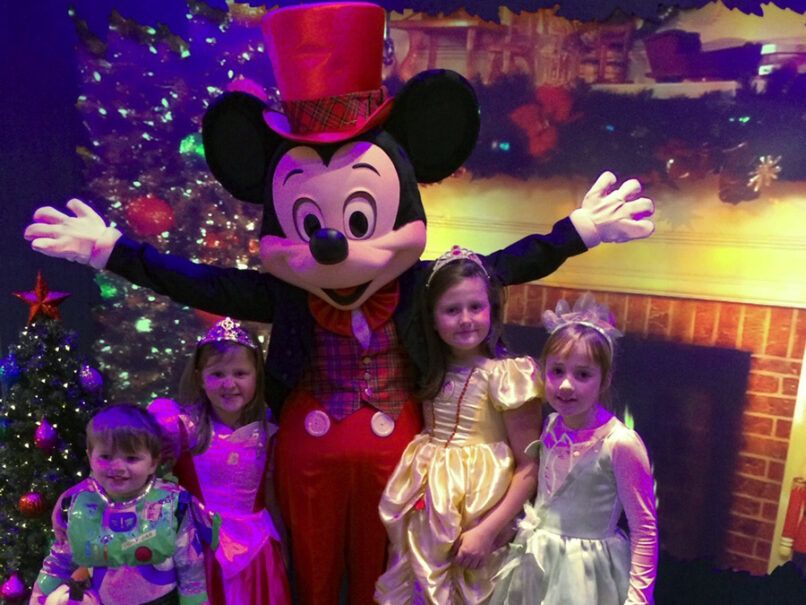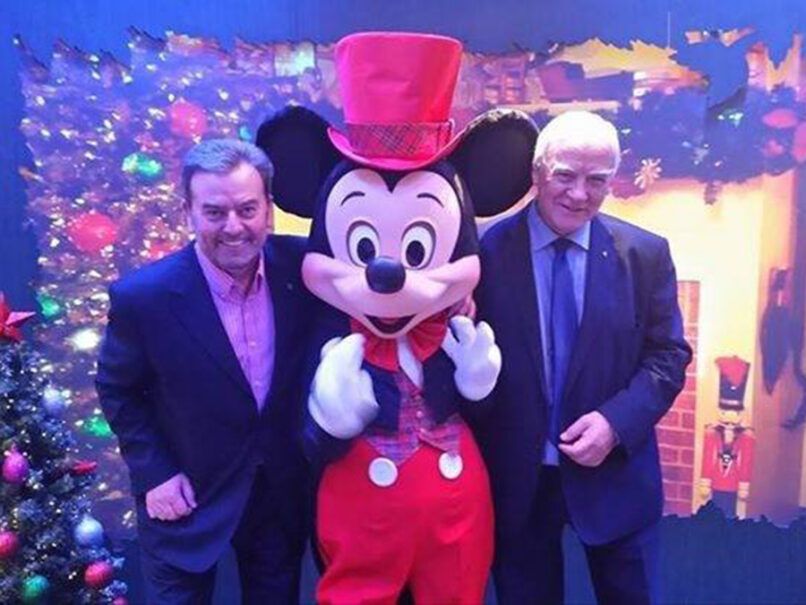 Check out their website at www.inkinddirect.org