14th July 2016
800 Children Have a Blast at Adventure Island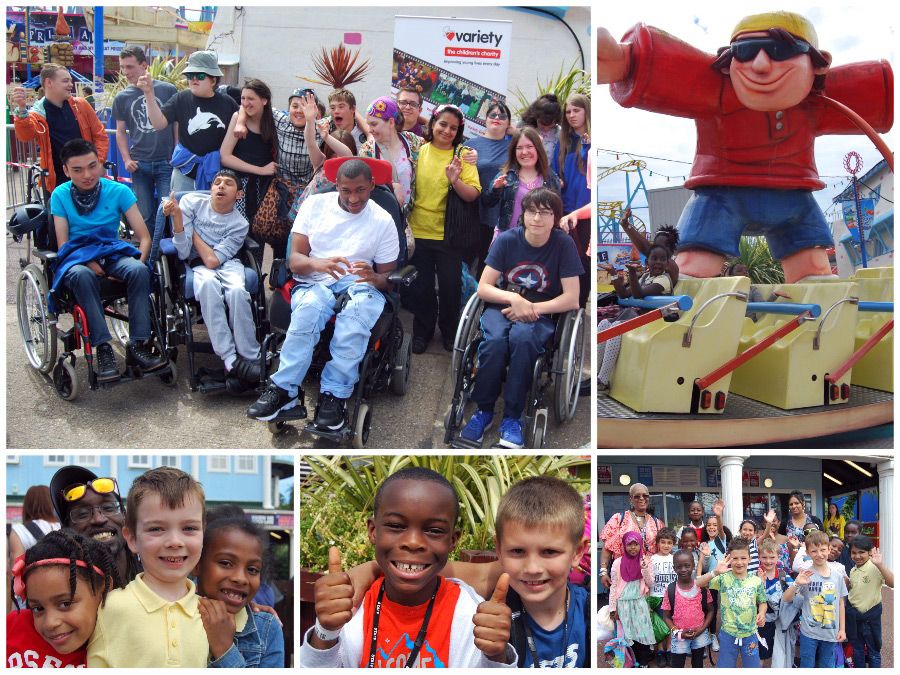 Variety Great Days Out returned to Adventure Island in Southend-on-Sea this summer to give 800 children a day of sun, sea and sand.
Just forty miles from London, this family fun park has the world's longest pleasure pier running through it and Variety ensured the children had the opportunity to enjoy over 40 rides and attractions the park has to offer.
The children who attended from various schools and organisations also took time to enjoy their picnic lunch on the sunny beach.
A special thank you to the Miller family for their ongoing support to Variety.