11th October 2023
6,000 Children Enjoy a Great Day Out at West Midland Safari Park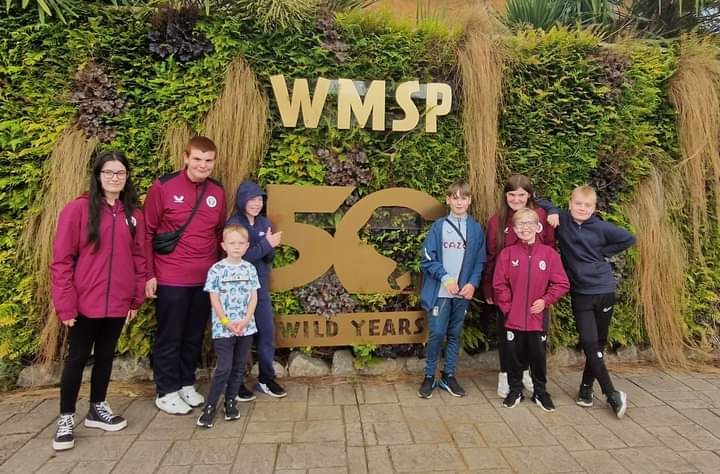 The Great Day Out was organised by Variety Midlands member, Lillian Bishop. Variety, the Children's Charity provided 6,000 tickets, donated by West Midland Safari Park, to disabled and disadvantaged children to visit the park with their families and carers on a Variety Great Day Out. Over two weekends, families made the most of the opportunity to spend some quality time together.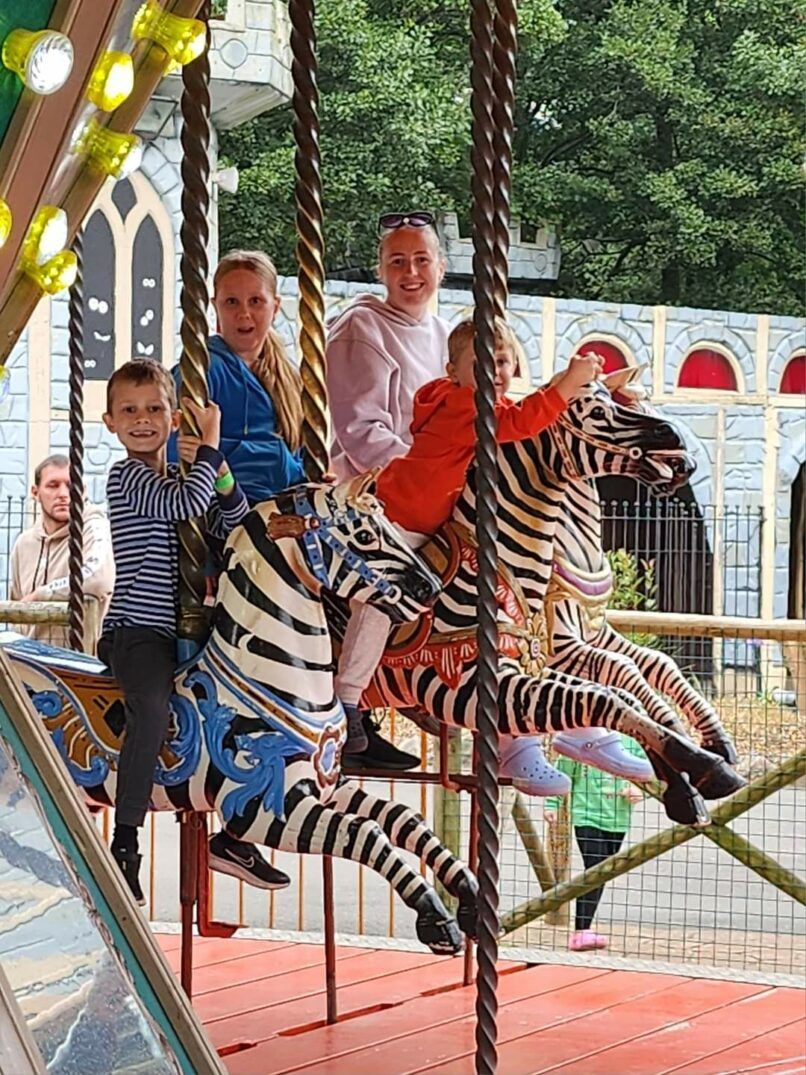 One father, Neil, said:
My son, Harrison, and I wanted to extend our deepest gratitude for the incredible experience you provided us with – the visit to West Midland Safari Park. It was an adventure of a lifetime, and we cannot thank Variety enough for making it possible.

Our day at the safari park was nothing short of magical. From the moment we entered the park to the awe-inspiring encounters with magnificent animals, every moment was filled with wonder and joy. The smiles on our faces throughout the day were a testament to the happiness that Variety brought into our lives.

Variety's generosity not only allowed us to enjoy a day of adventure but also created lasting memories that we will treasure forever. It's heart warming to know that there are organizations like Variety dedicated to bringing joy to children's lives.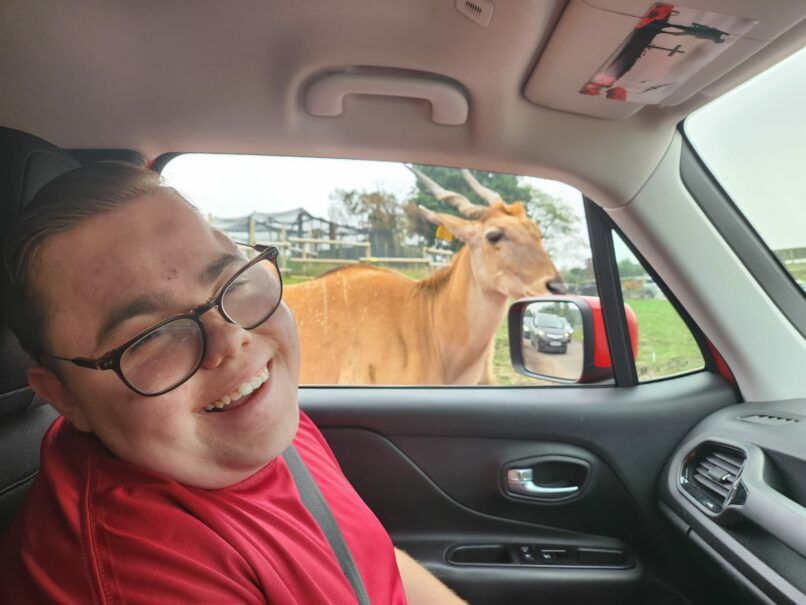 One parent said:
We had an amazing time watching the kids enjoy themselves, away from the hospital and appointments and being with their friends. The parents enjoyed it just as much – we all had lots of laughs and made some lovely memories. Thank you.
Marie Sharratt, SMT & Care, Guidance, Support Manager at New Invention Junior School, said:
We wanted to say a massive thank you for our tickets. It gives us the opportunity to give some of our families a day out that they would never be able to have. We also sent some of our staff so that the children can go on the rides with staff and build that better relationship in school.

It is an amazing thing that you do.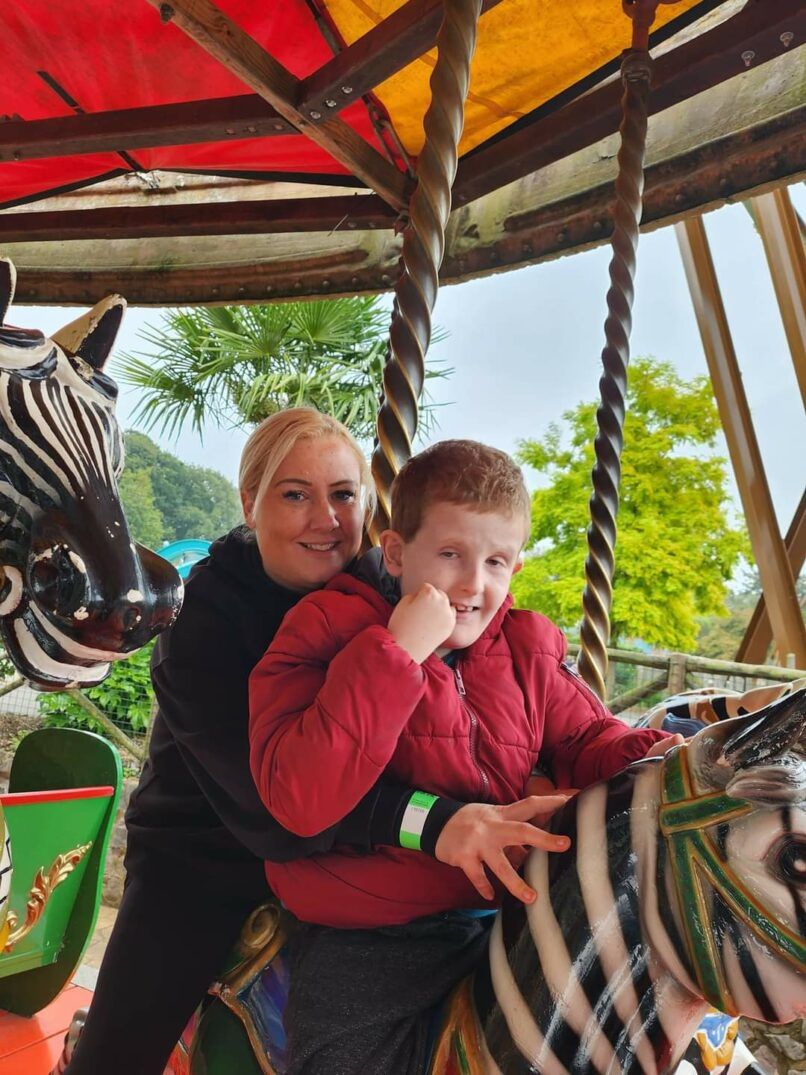 The children had a fantastic time getting to go on the rides and getting up close and personal with the resident animals of West Midland Safari Park.
It was brilliant and I love Kong, I went on loads of times! 

Michael
Such a fab day and it was great going on the ride with my Teacher that my Mum was scared to go on with me.

Isabelle
I wanted to stay all night.

Samarvir
I loved the safari, the animals put their heads in the car!

Reeves
I had the best day of my life!

Avnoor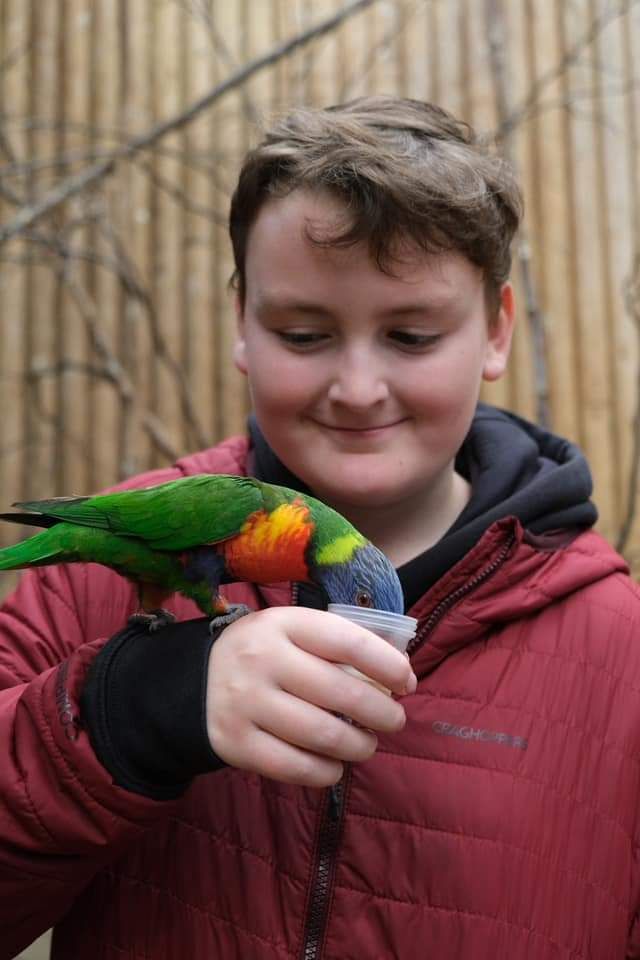 Chris Kelly, Managing Director of West Midland Safari Park said:
We have been working with Variety, the Children's Charity, for a number of years now and we are honoured that they choose us for their annual 'Great Day Out'. We know how important family days out are, especially for the families Variety support, so it's great that we can support them by offering free admission tickets. I hope everyone had a brilliant day with us and have created some lasting memories.
Lillian Bishop, organiser of the Variety Great Day Out, said:
We are immensely grateful for the generosity of West Midland Safari Park. I have been volunteering with Variety, the Children's Charity for 25 years now and I am constantly in awe of their unwavering loyalty to the charity.

Thank you so much to West Midland Safari Park for helping to create special memories for thousands of children in the Midlands each and every year. It's wonderful to see so many smiling faces from children and adults alike.