7th July 2017
250 Children Visit Gullivers Dinosaur & Farm Park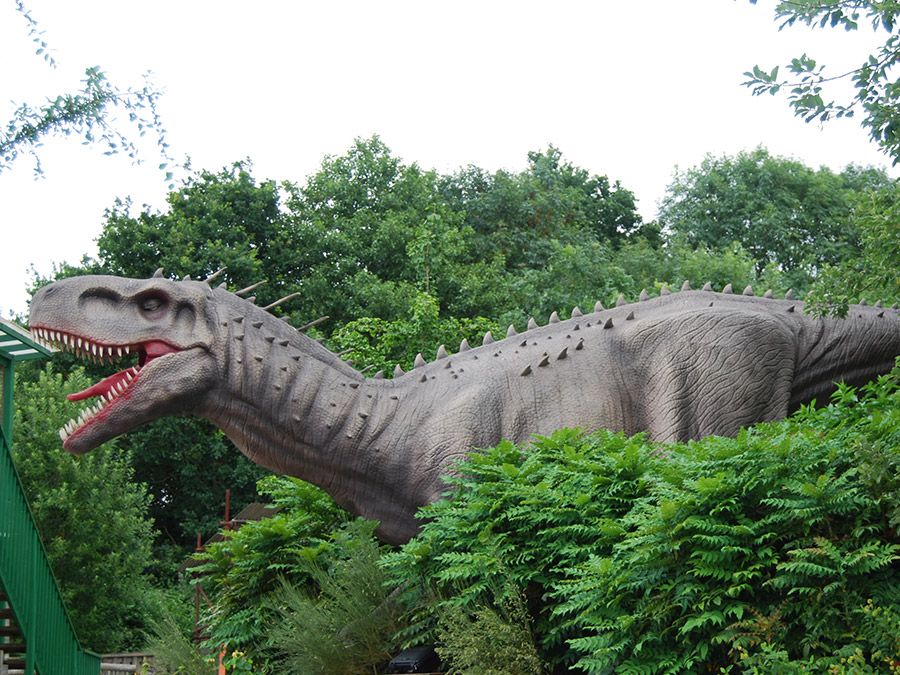 Gullivers Dinosaur & Farm Park in Milton Keynes was taken over by 250 children on Friday 1st July for another fantastic Variety Great Day Out. The children who ranged in age from 3 – 12 got the chance to step back in time thanks to the generoristy of Crest Nicholson who picked up the tab for all of the tickets.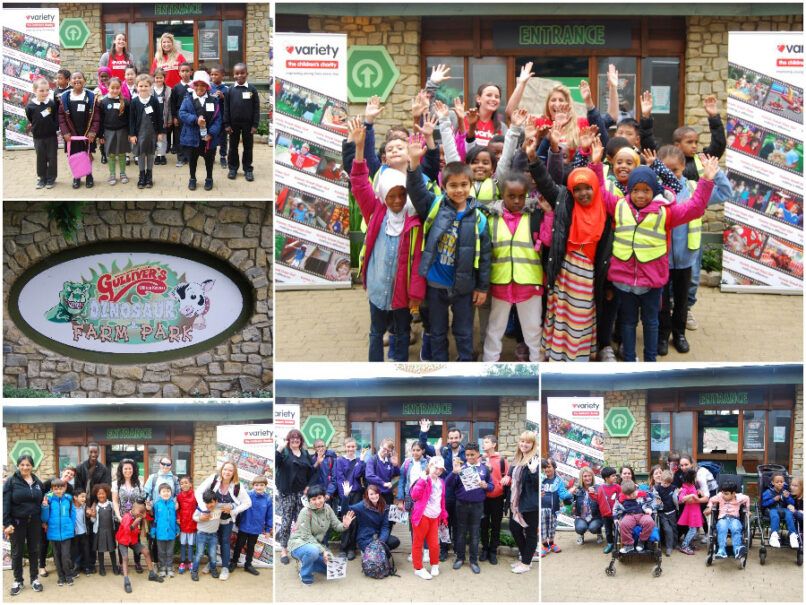 The youngsters got the chance to go fossil digging, jump on board the Jurrasic river ride, make their own edible dinosaur nests and get up close to the prehistoric animatronic beasts on the observation tower.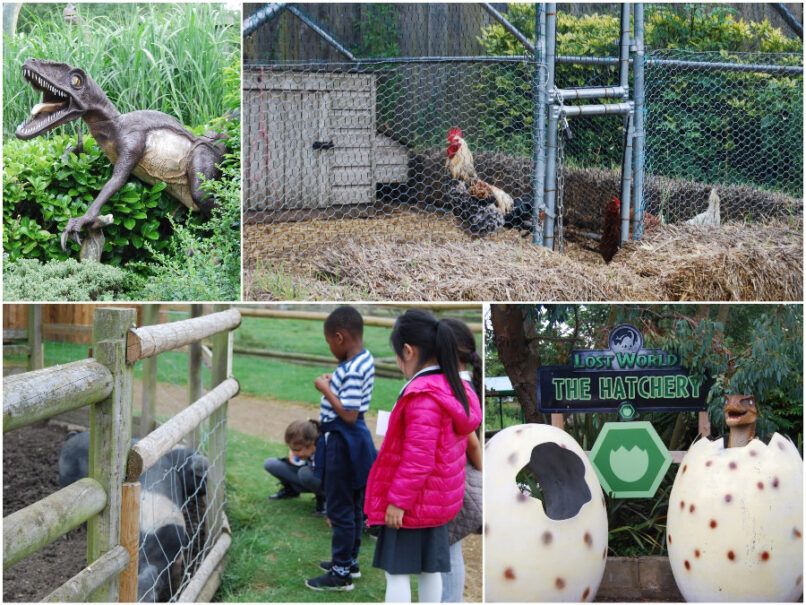 As well as being home to 19 species of Dinsoaur (including the Indominus Rex), the park is also home to chickens, llamas, cows, sheep, pigs, rabbits, donkeys, birds and a whole variety of reptiles. For some children who live in towns or cities, this was their first encounter with these animals; a gentle reminder why days out like these provide such memorable experiences for children. 12 schools and community groups were involved, many using their Variety Sunshine Coach in order to get to the park.