22nd June 2016
1200 Children Have Fun at the Seaside!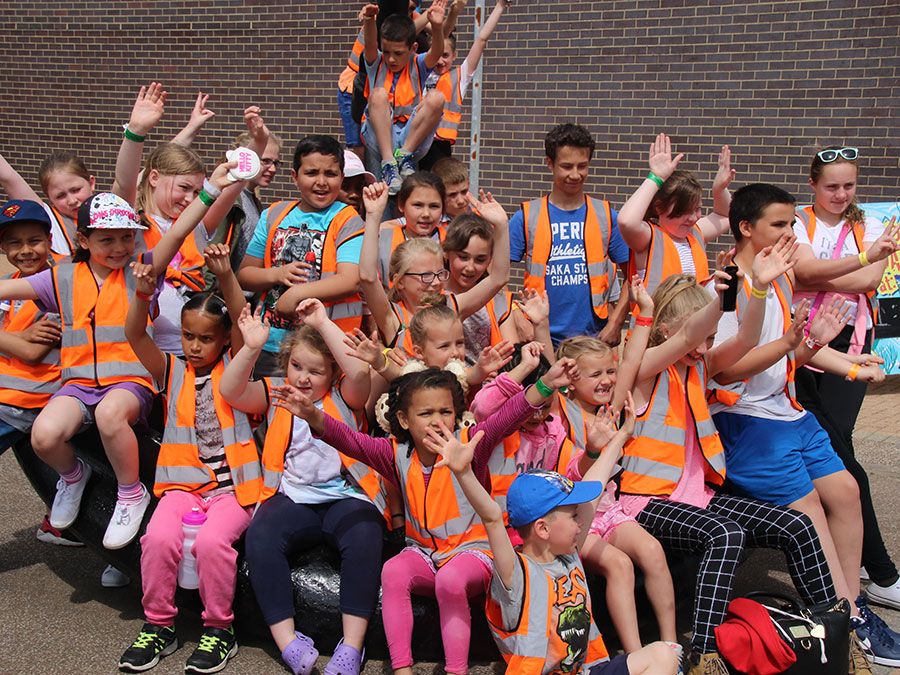 Schools and organisations around London and Home Counties visited the coast of West Sussex this summer for an event organised by Variety Great Days Out as part of its 50 years celebration.
Children enjoyed the rides at the Harbour Park, which is a family amusement park at Littlehampton.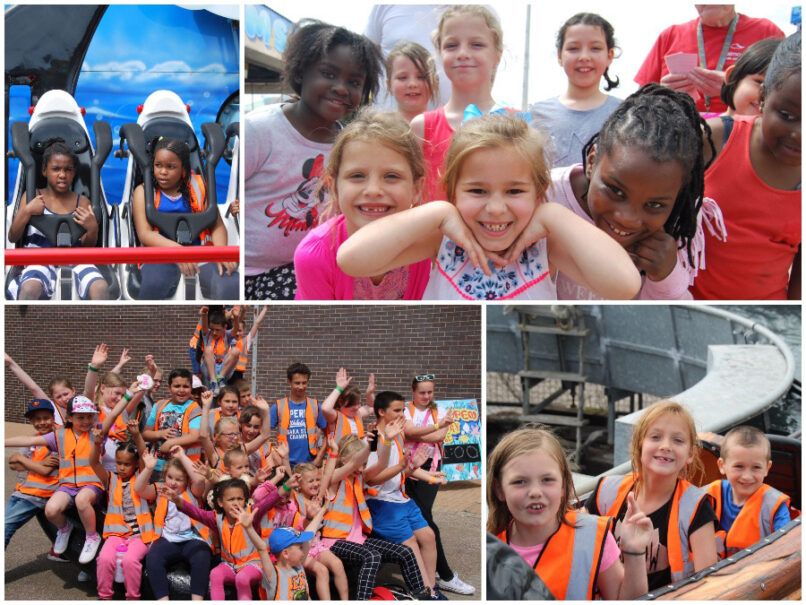 Jim from The Salmon Youth Centre said:
A huge thank you to Variety for such a wonderful day. I had a lot of new children with me and the average age was much lower – one was only 5 and dived into the sea with her long dress on! The children had a great day swimming, picnicking and on the rides.
​David Garfield from Purley Youth​ said:
We would like to thank Variety and all the fantastic team, for giving the children the opportunity, to come on a day out to Littlehampton, they had such a fantastic day, and haven't stopped talking about it.

They loved Harbour park and their goody bags and ice creams. The weather was perfect and we ended the day with supper on the beach.
Harbour Park has supported Variety over the years and we thank them for their continued support.