Challenge event
Virtual Santa Dash
December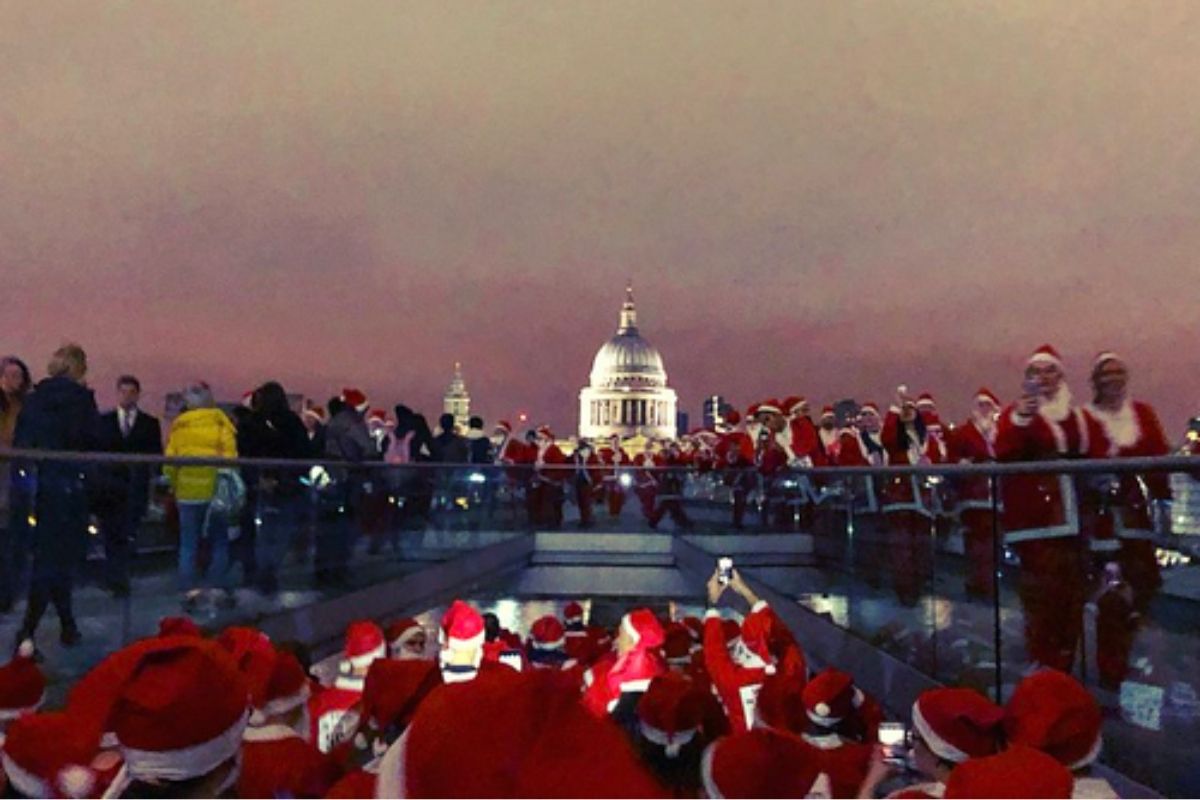 Take this 5K challenge on anytime between now and the 25th of December. Do it in your running gear alone or dressed as Christmas elves with the family! Earn the official Santa Dash Medal and goodie bag. Simply register to the event below and we will give you access to the Virtual Marathon Series runners portal where you can submit your evidence before or on the big day
The Virtual Santa Dash has a special challenge attached and requires you to dress up in Christmas fancy dress to complete it.
The Virtual Marathon Series are also offering two prizes.
1. The first one is for the fastest time in Christmas fancy dress, become the Christmas world record holder
2. Secondly, to the person who raises the most money for their chosen charity by Christmas Day.
They will donate £250 to the charities chosen by the 2 winners and they will receive a running goodies pack from their partner Run Through in the post.
Our support for you
As part of #TeamVariety you will receive:
Unlimited support from Variety's events team
A special fundraising pack full of tips and advice for your fundraising
Your very own #TeamVariety T-shirt
By joining #TeamVariety, you will become a part of an inspiring team of fundraisers, continuing to help Variety improve the lives of more than one million children and young people throughout the UK who are disabled, or disadvantaged.
Registration fee
Get in touch
For any questions or to find out more, please contact Sarah Phillips, Challenge Events Fundraiser at community@variety.org.uk or 0207 428 8147.