Special event
Variety Rocks
Thursday 13 October 2022
|
Ministry of Sound - London
London and the South East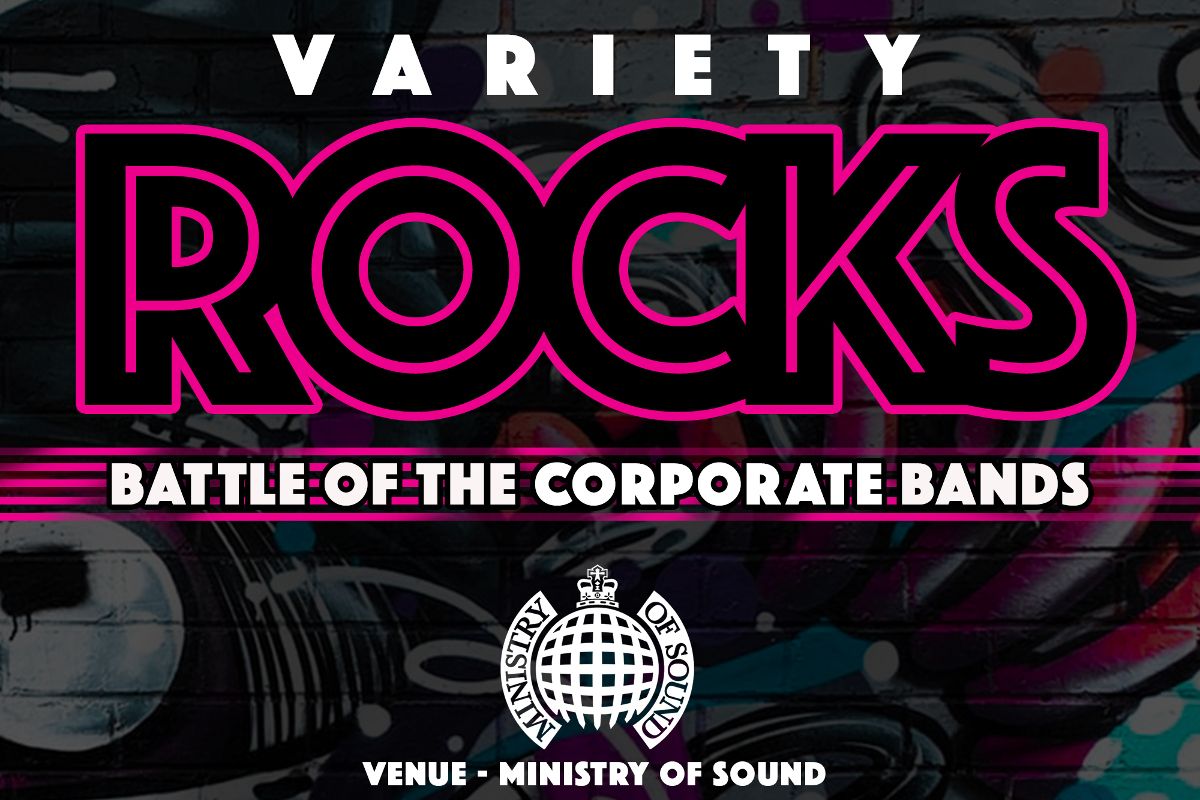 Variety Rocks is happening at Ministry of Sound, London
on Thursday, 13th October 2022, from 6pm until midnight.
This is a great opportunity for companies to put together a band of talented employees from all corners of the business to rock the house, claim the best band trophy, and get behind a great charitable cause.
Special guests will include Heather Small, sensational British soul singer, formerly of the band M People.
Entry criteria
Solo artists and bands of any musical genre are welcome.
The limited performance slots are available for £5,000. For more details and to book a band or solo act performance slot, please contact events@variety.org.uk.
Ticket packages 
£20 per person
£50 host ticket per person – includes either 10 Beers or two bottles of Prosecco
£750 for VIP Package – includes VIP access for 10 people located at a VIP table, two bottles of champagne, 20 Beers, and four bottles of wine for the table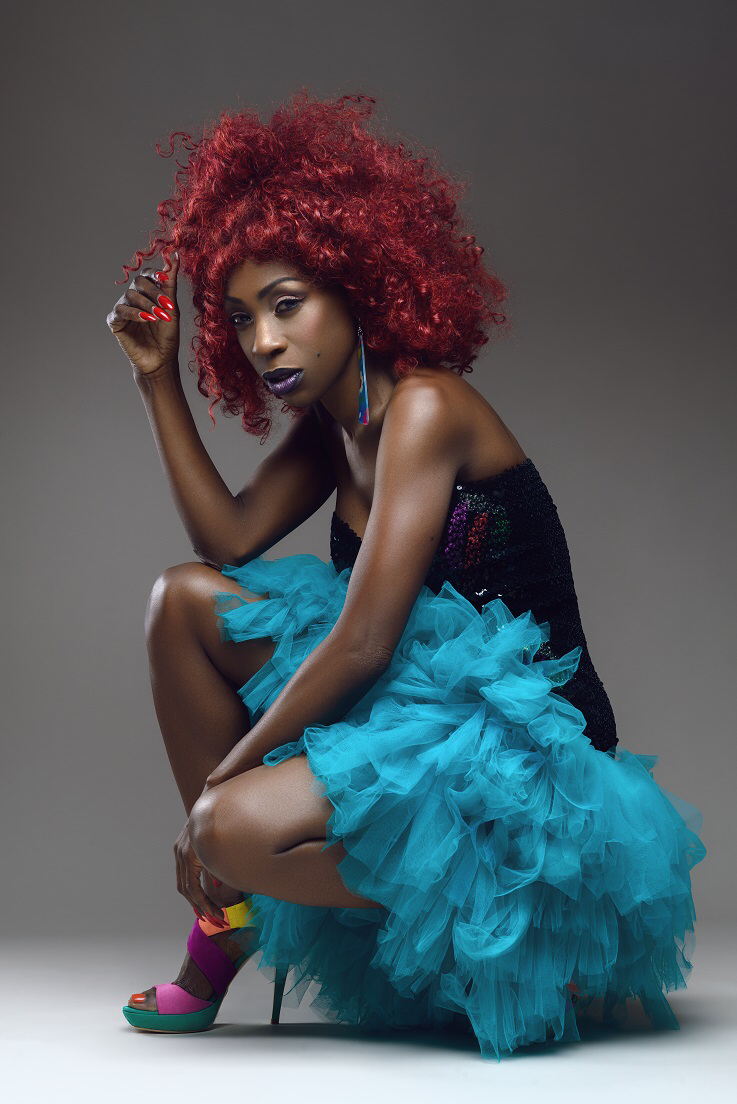 Many thanks to our corporate sponsors, Accessible Retail, CBRE and Dreams.