Challenge event
Snowdon by night 2023
Ongoing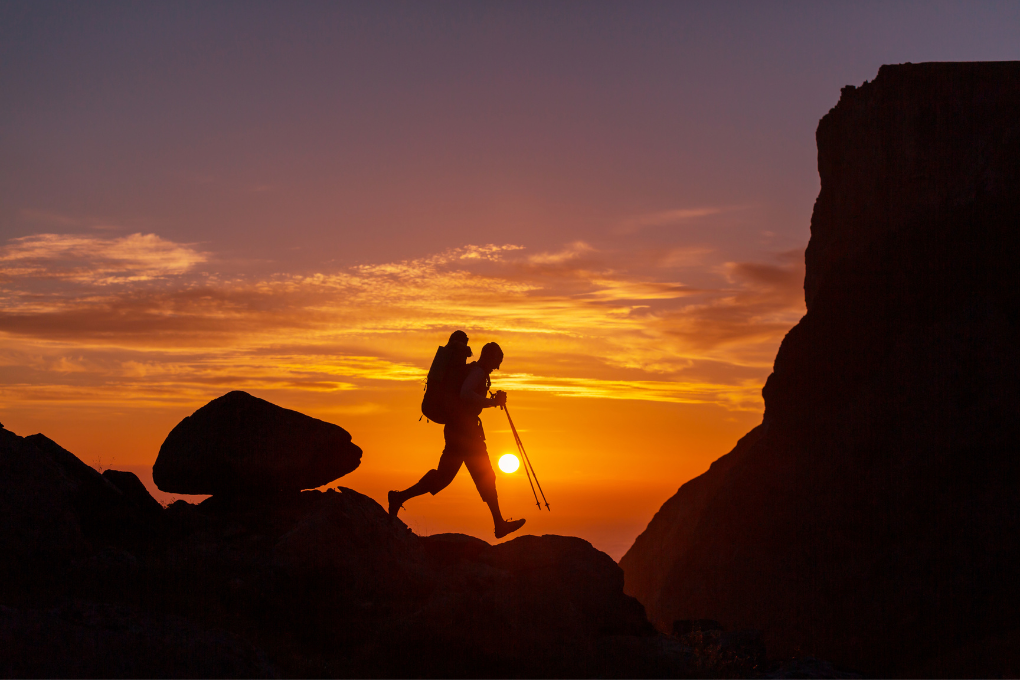 It's a popular summit trek by day, and forms a real challenge by night! This is ideal if you're looking to take on an amazing adventure but don't want to travel too far.
Snowdonia National Park in North Wales is synonymous with beautiful, rugged landscapes and wonderful trekking and outdoor pursuits. The highest mountain in Wales at 1085m, its Welsh name is Yr Wyddfa, reputedly the burial place of a mythical giant.
As you descend, you will be able to see the spectacular landscapes open up before us as the day grows lighter. You will celebrate your huge achievement with a slap-up breakfast!
What's included
Experienced Discover Adventure leaders and backup support on the mountain
Hot drinks before ascent and celebration breakfast at the end; some snacks on the mountain
Our support for you
As part of #TeamVariety you will receive:
Unlimited support from Variety's events team
A special fundraising pack full of tips and advice for your training and fundraising
Your very own #TeamVariety vest
By joining #TeamVariety, you will become a part of an inspiring team of fundraisers, continuing to help Variety improve the lives of more than one million children and young people throughout the UK who are disabled or disadvantaged.
Dates
6th-7th May 2023
10th-11th June 2023
19th-20th August 2023
Registration fee
£49 (Payable direct to Discover Adventure on booking)
Minimum fundraising required
£350
Get in touch
For any questions or to find out more, please contact Sarah Phillips, Challenge Events Fundraiser at community@variety.org.uk or 0207 428 8147.