Special event
Legends of Industry Awards 2022
6th October 2022, 7:00pm
|
Hilton Hotel, 303 Deansgate, Manchester, M3 4LQ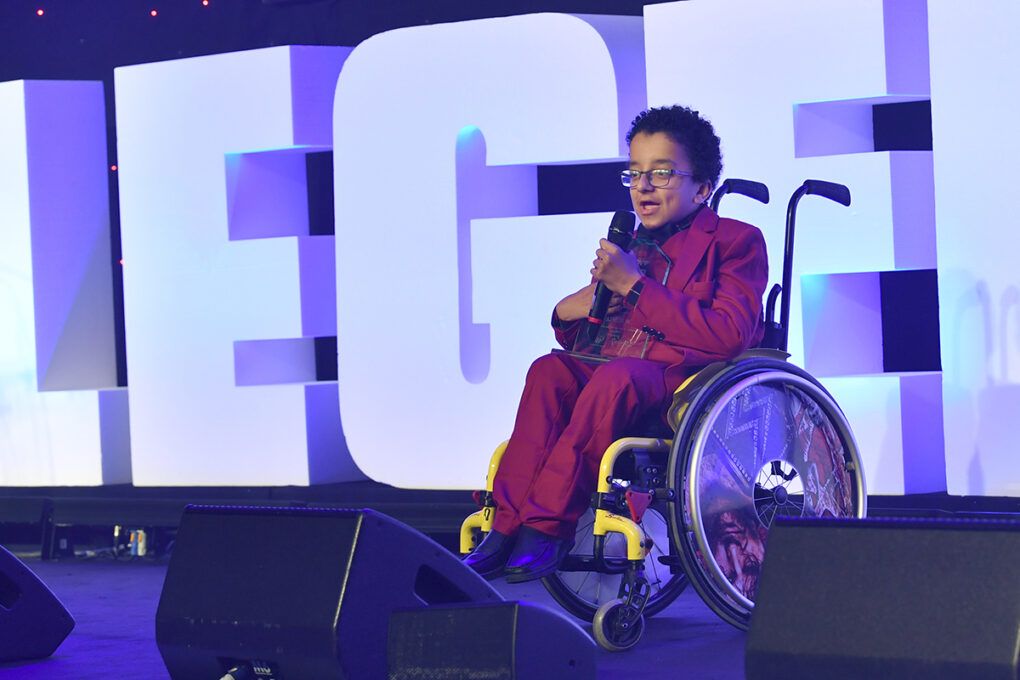 Recognising outstanding people in all industries, including show business and sport, the highly-coveted accolades will be awarded following a sumptuous three-course dinner, with top-class music and entertainment.
The annual event raises crucial funds to support sick, disabled and disadvantaged children and young people in the North West.
Tickets and sponsorship
To sponsor the event or secure your attendance, please call 0161 989 1274 or email lyn.staunton@variety.org.uk
Past events
Read about the 2021 Legends of Industry Awards, a star-studded night to remember.