Challenge event
Find a Running Event Near You!
Ongoing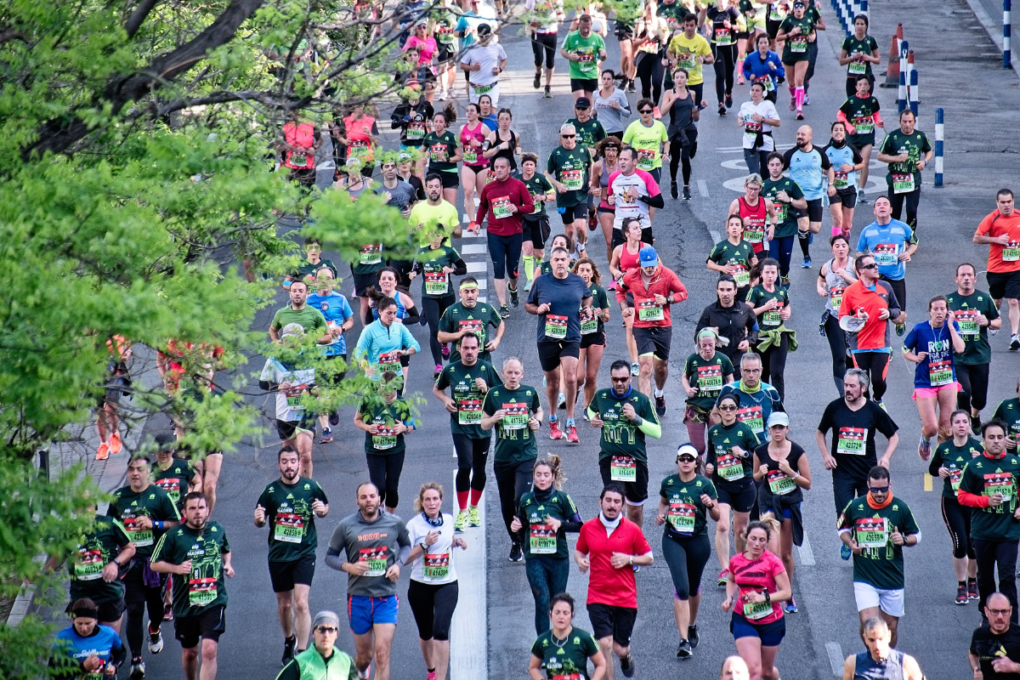 We're proud to have partnered with Run for Charity to help you find your next running challenge.
Whether you want to stay local or discover somewhere new, Run for Charity has events throughout the UK, with a range of distances and levels of difficulty. Find out more below.
Our support for you
As part of #TeamVariety you will receive:
Unlimited support from Variety's events team
A special fundraising pack full of tips and advice for your fundraising
Your very own #TeamVariety T-shirt
By joining #TeamVariety, you will become a part of an inspiring team of fundraisers, continuing to help Variety improve the lives of more than one million children and young people throughout the UK who are disabled, or disadvantaged.
Get in touch
For any questions or to find out more, please contact Sarah Phillips, Challenge Events Fundraiser at sarah.phillips@variety.org.uk or 0207 428 8147.