5th May 2023
Variety Success As Patti Sings Diana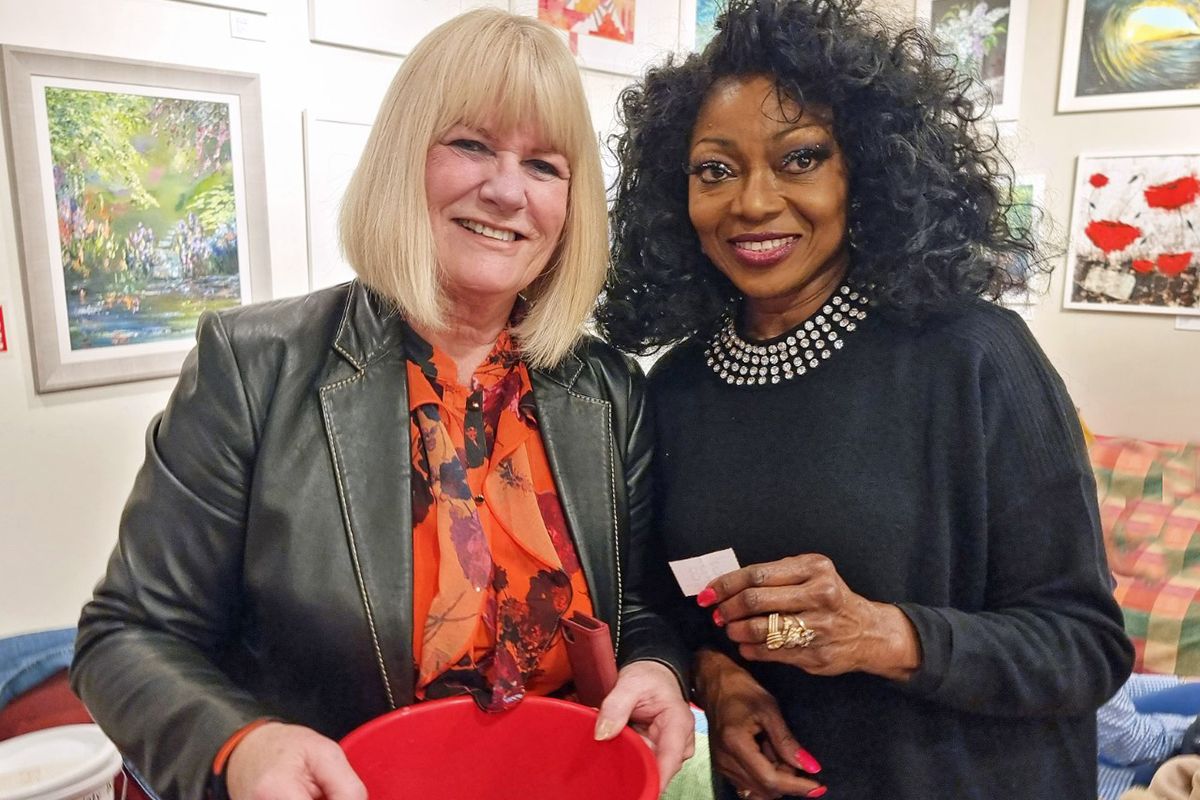 The show was organised by Variety supporter Ian Woolley who said:
Patti is one of the finest singers ever to appear at Forest Arts. Her warmth and love shines through every song she delivers. It was a fantastic evening. A real plus to also raise a lot of money for Variety Wessex.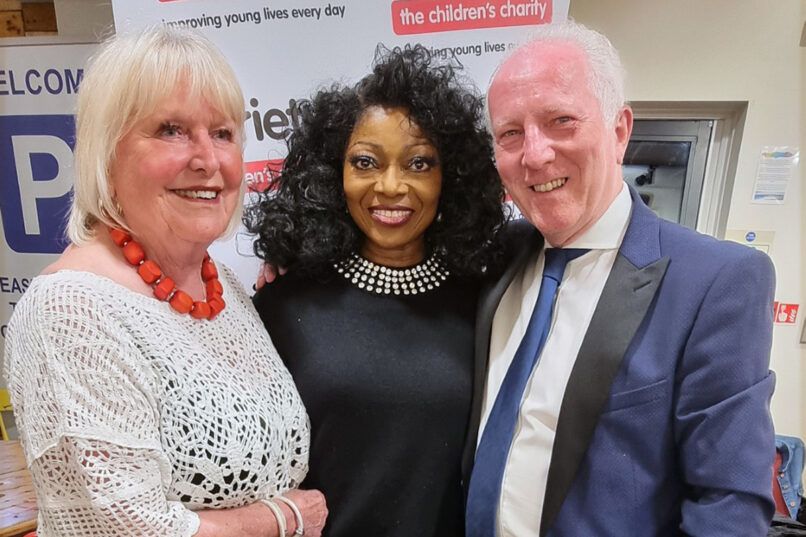 Frances Cornelius, chair of Variety Wessex, said:
What a great evening and wonderful entertainment from Patti Boulaye and her pianist Alan Rogers. Thank you Ian and Kris for your continued support for Variety, to Judy Hiscoke for helping with the raffle and, of course, a huge thank you to Patti and Alan for a simply marvellous show.
For more information about the work of Variety Wessex please contact Frances Cornelius on francesaaa@aol.com.