30th November 2020
Variety teams up with Treat Your Shelves to bring you the Variety Christmas Box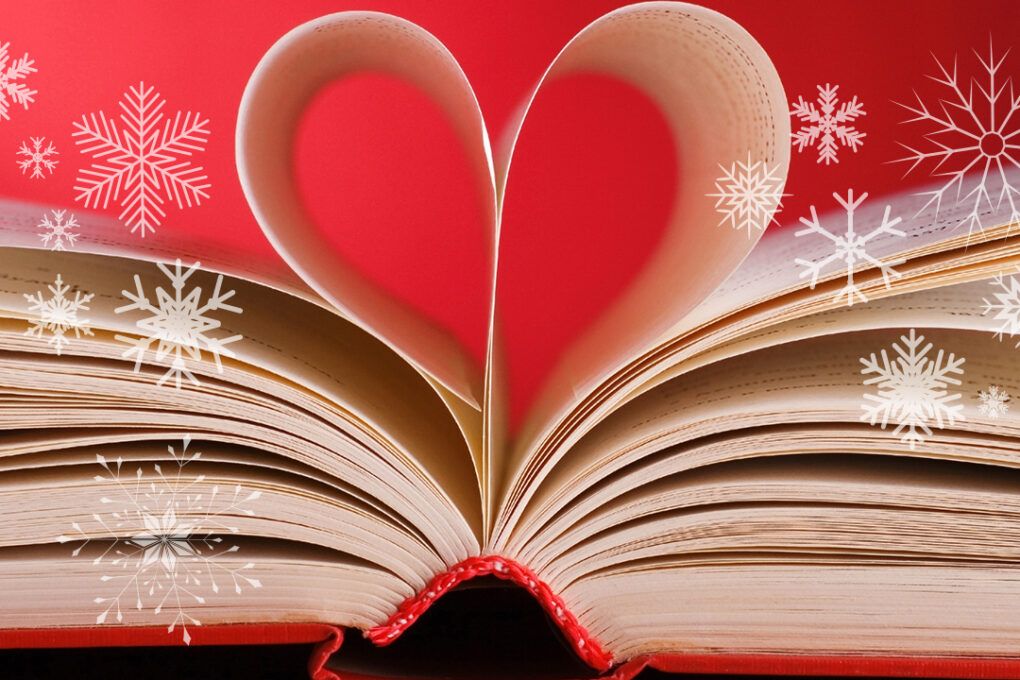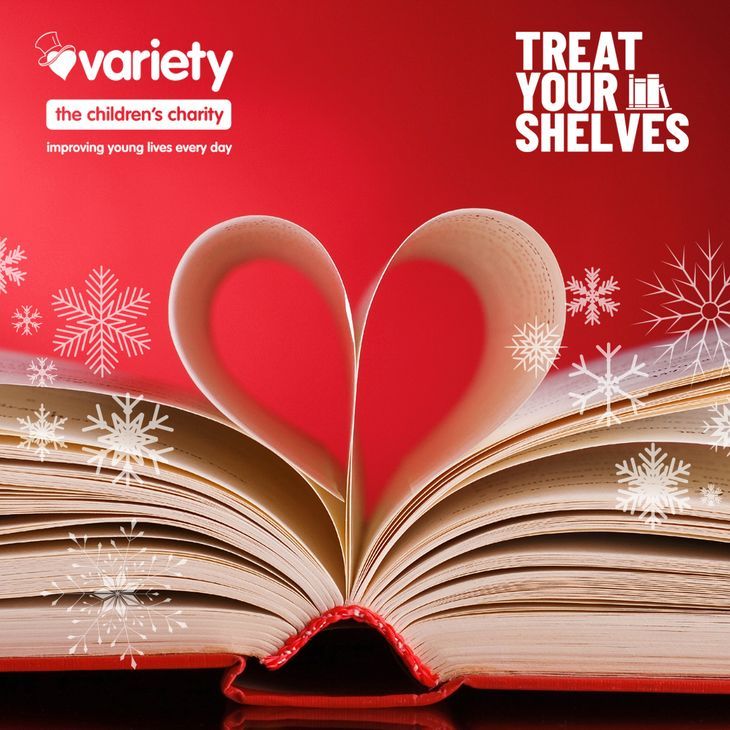 This Christmas, Variety has teamed up with Treat Your Shelves to bring you the special edition Variety Christmas Box – the perfect, affordable gift for book lovers of all tastes.
A Variety Christmas Box lets you discover great books while helping to change the lives of disabled and disadvantaged children. Each box contains a bespoke selection of new books, designed to surprise, delight and intrigue you, and break you out of any reading rut you may find yourself in. And while you curl up with your new books, you'll know that 20% of the purchase price will be going towards Variety's work, helping some of the country's most vulnerable children.
Simply tell us about your reading preferences, and three books from your favourite literary genres will be chosen and curated for you by an expert team, then delivered straight to your door. For gift deliveries, you can include a personal note too.
The Variety Christmas Box offers you a flexible range of packages. You can choose from a one-off purchase, or a monthly box package – available in three, six or 12-month subscriptions.
ORDER YOUR VARIETY CHRISTMAS BOX >
As a special festive season offer, we will also be including our food and cooking books, which are usually more expensive, as a genre option in the Variety Christmas Box – for no extra cost.
We would be so grateful for your support.
Due to the catastrophic impact of Covid-19, many more UK children are now living in poverty, and here at Variety, we have seen the demand for our services soar. At the same time, with events now cancelled, our income streams have dwindled, leaving us struggling to support the disabled and disadvantaged children who so desperately need our help – now more than ever.
Thousands of children are still waiting for the equipment they so urgently need from us. Can you help us support them by buying a Variety Christmas Box?