8th November 2022
Variety Shortlisted for Marsh Commercial's For the People Awards 2022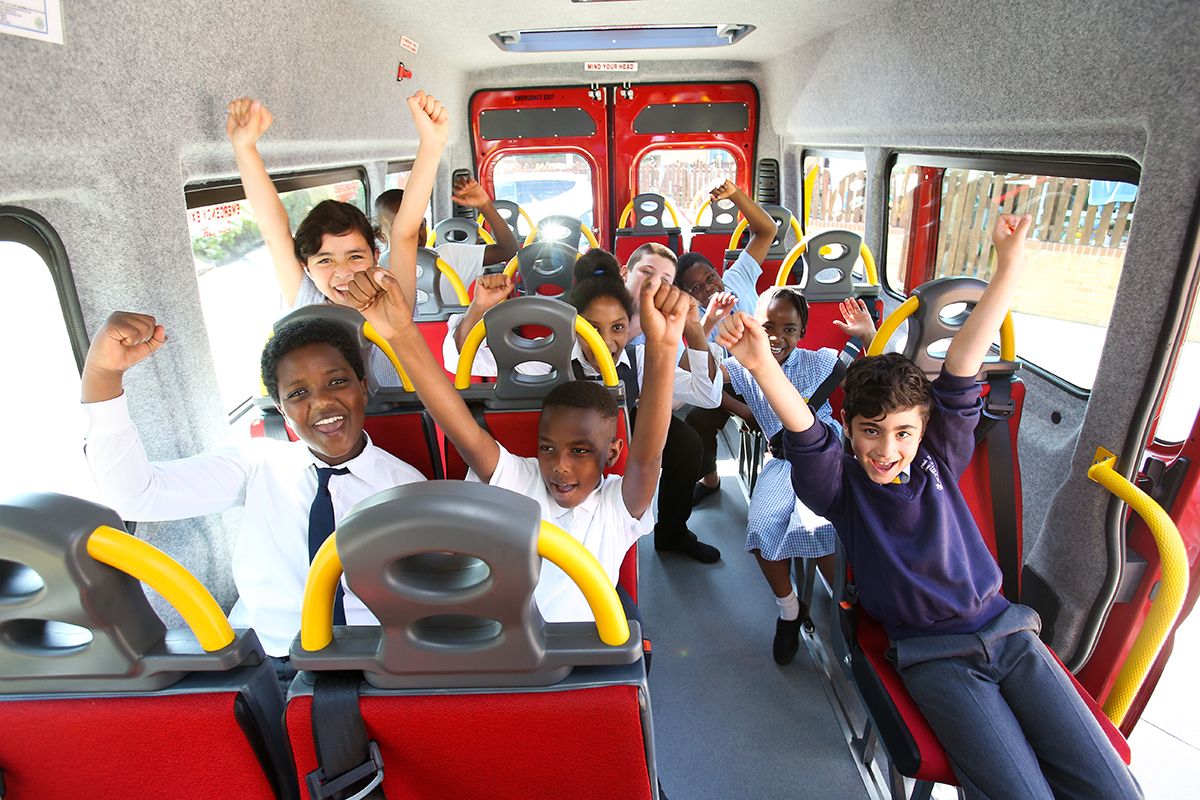 Variety has been entered for the Passionate category of the For the People Awards 2022. This award celebrates an organisation that demonstrates passion, enthusiasm, and a commitment to improving the community.
Since our creation 70 years ago, Variety has worked hard to improve the lives of children and young people. Whether we provide specialised equipment, sensory items, or days out and experiences, we help disabled and disadvantaged children to live life to the full and to reach their full potential.
Marsh Commercial's annual awards celebrate charitable work that supports the local community, with a £10,000 grant available to help the winner continue their important work.