24th February 2021
Variety partners with Kynder, the fundraising app
Press releases
Fundraising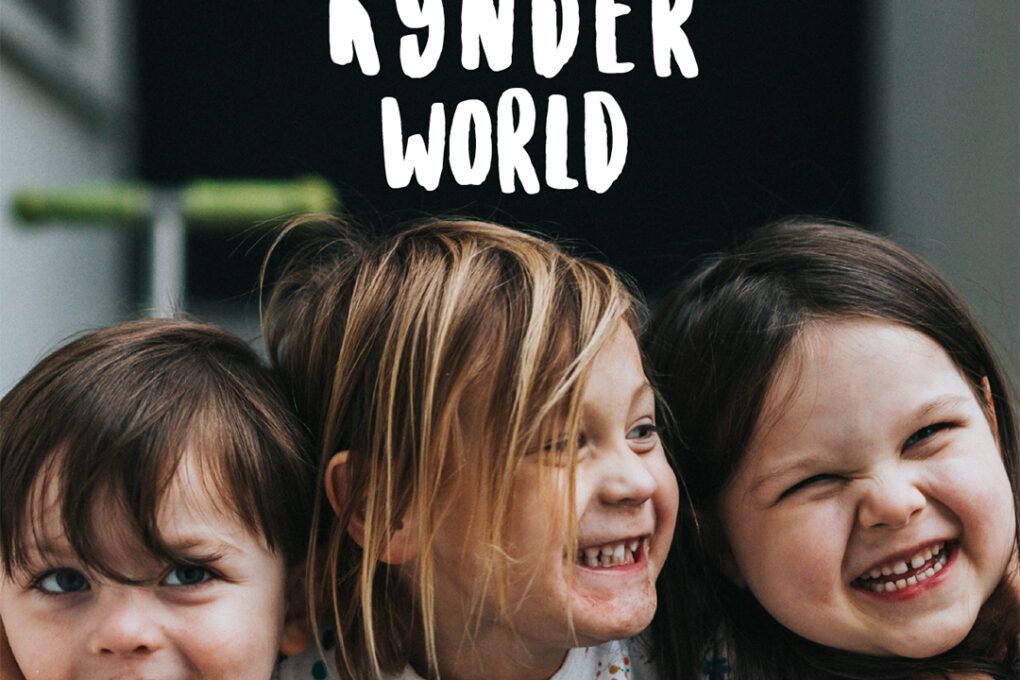 With traditional live events cancelled due to the pandemic, Variety is making the most of new digital fundraising channels.
We are now thrilled to announce that Kynder, a new app and fundraising platform, has chosen Variety to be one of its launch charity partners.
Kynder is a simple way of giving to the causes that matter most to you by turning every purchase and payment into a micro-donation.
How it works
Simply download the app, link your account to Variety as your chosen charity, set your monthly donation level, and that's that – Kynder will take it from there. You can pause or stop your donations anytime, and amend your donation level whenever you want.
Your bank accounts are combined through Moneyhub, which is an API aggregator. They will track all the spend data and then inform Pay360 how much to charge. Pay360 will then debit the sum against a nominated card and transfer it to the chosen charity (less Kynder's fee).
As a rule Kynder will exclude rent, mortgage insurance and utility payments.
Download here
If you're on an Apple device you can download Kynder from the App Store, or if you're on an Android device, you can download Kynder from Google Play.
Harry Mead, Variety crew member, entrepreneur and founder of Kynder, commented: "It was my involvement with Variety that certainly first inspired the idea of Kynder. So much time goes into fundraising at the moment, given the inability to utilise the traditional methods such as large events, so I thought I would try something new. Kynder is a way to raise immense sums without ever asking someone to give more than they are able."