22nd September 2020
Variety launches an urgent fundraising appeal aimed at schools and families
Press releases
Fundraising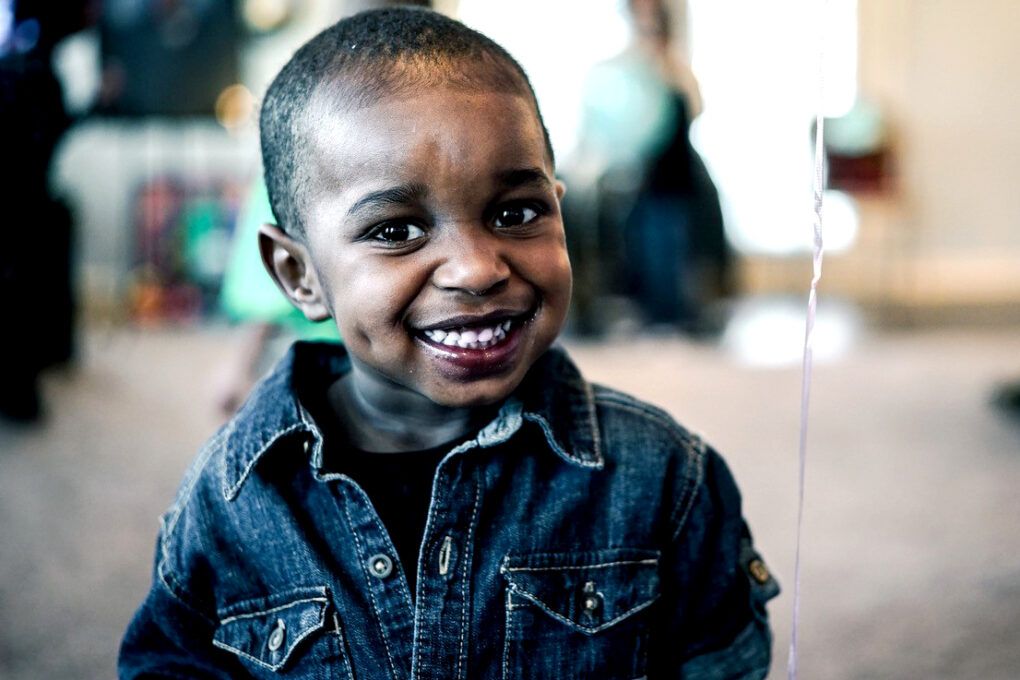 Like many charities, Variety has been severely impacted by the COVID-19 crisis. We are an events-led organisation, and due to the pandemic, our live events have been cancelled, and our income has dried up overnight. With a drastic shortfall in our fundraising, but a soaring demand for our services, we are faced with the enormous challenge of finding ways to fund our support for disabled and disadvantaged children, who need our help now more than ever. We have outstanding school applications worth £1.1 million, and £141,000 of outstanding appeals for families, all desperately awaiting our help.
Variety is now calling upon schools and families across the country to support our fundraising efforts.
To support the appeal, Variety has developed a School Fundraising Pack and a Family Fundraising Pack, both of which include plenty of fun, inspiring, Covid-19-safe ideas.
The School Fundraising Pack can be downloaded here, while the Family Fundraising Pack can be downloaded here.
If your school is unable to take part in our fundraising initiative but would still like to help, a donation sponsorship form can be downloaded here. And if your family is unable to fundraise on Variety's behalf but would still like to help, a donation can be made here.
On behalf of the children, families and organisations awaiting Variety's help, we extend a heartfelt 'thank you' to all those offering support during this time of great need.