29th November 2020
Variety inducts Santa Claus as a Celebrity Ambassador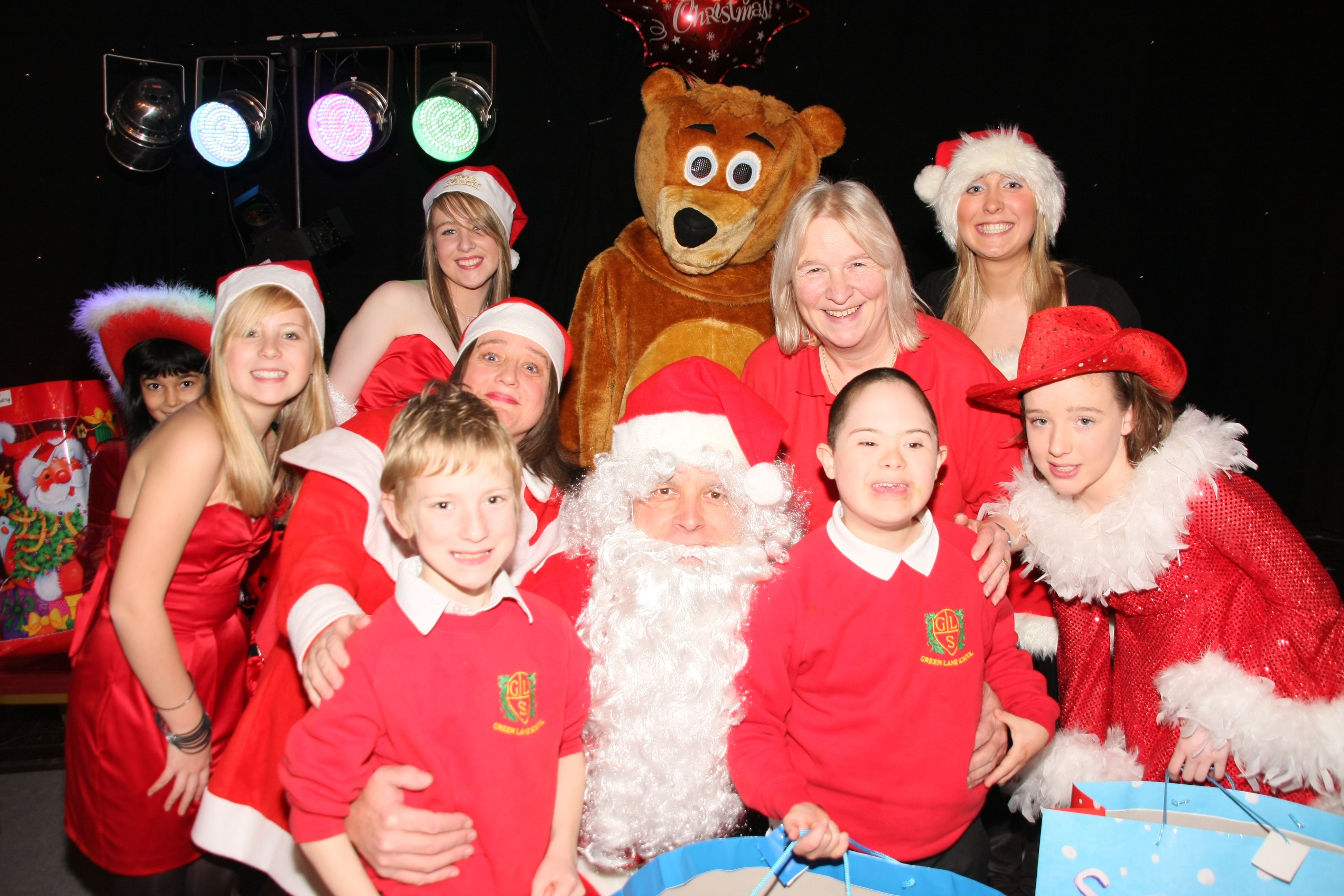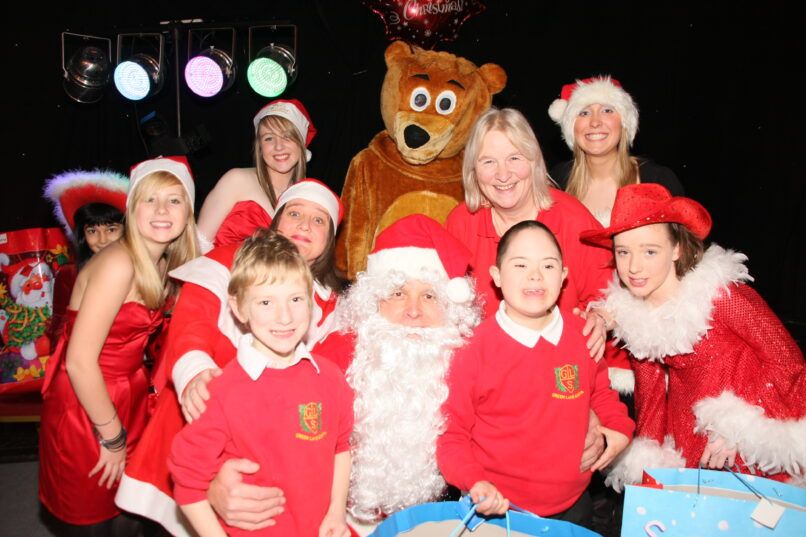 Santa has supported Variety for over 72 years, generously giving his time, even at his busiest period in the year, to bring much-needed joy to disadvantaged, sick and disabled children at the charity's Christmas events.
Santa Claus said: "Ho! Ho! Ho! It's a real honour to be appointed as a Variety Celebrity Ambassador. It's been a very tough year for children and families around the world, but did you know that in the UK alone over four million children are living in poverty? Variety exists to improve the lives of these children and I want to make sure that the Charity can carry on doing their amazing work. With your help I'm sure that we can make this Christmas, and many more, even more magical."
Santa is now being represented by top showbiz talent manager Professor Jonathan Shalit, OBE, who, coincidentally, is also a Trustee of Variety.
Jonathan said: "I've worked with many A-list stars such as Elton John, Dame Joan Collins, Simon Cowell and Cher and I am very excited to now represent the world's most famous person. Santa is an iconic legend and, in his role as Celebrity Ambassador, he will be a huge asset to the Charity."
This is a very special year for the Charity as, in his capacity as an Ambassador, Santa will be working harder than ever to spread the word about Variety's work, and helping to raise desperately needed funds through a unique Christmas appeal.
How to donate
To help Santa Claus and Variety support some of the UK's most vulnerable families, text SANTACLAUS followed by the amount you would like to donate, to 70085.
If you'd like to donate but do not wish to receive marketing communications, text SANTACLAUSNOINFO, followed by the amount you would like to donate, to 70085.