2nd February 2017
Variety Announces Sarah Nancollas as New Chief Executive Officer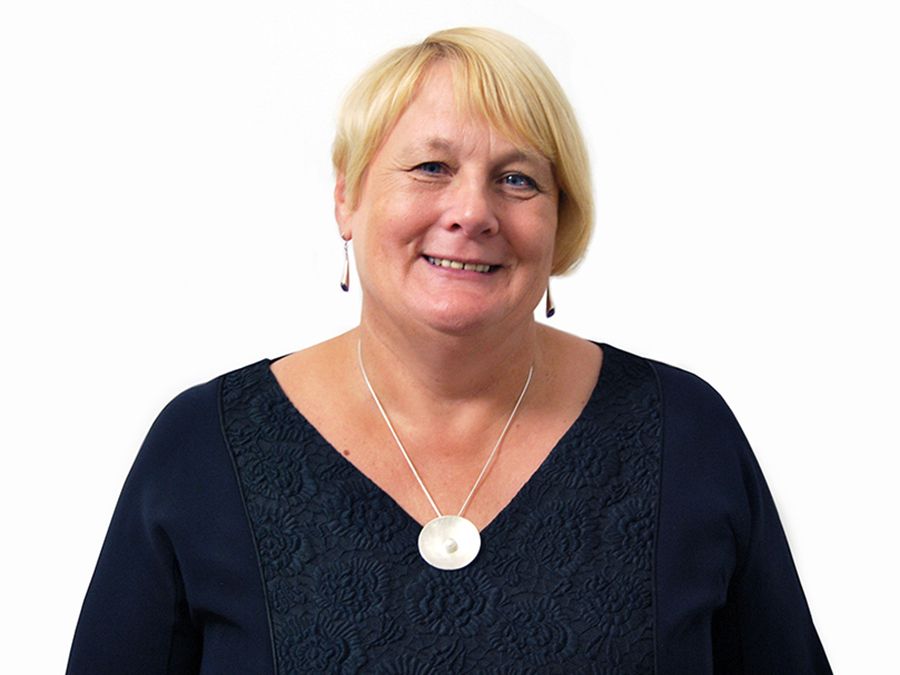 Sarah Nancollas, formerly the chief executive of Lepra, has been announced as the new chief executive of Variety, the Children's Charity.
Working closely with the charity's Board of Trustees and Chief Barker, Nick Shattock, Nancollas will be responsible for implementing the charity's strategic plans and management of the charity's 44 staff members who work at London HQ and regional offices across the country.
Nancollas brings over a decade of senior leadership experience in both the domestic and international charity sector to Variety, with insights into charity management and operations in Africa, Asia and Europe.
Sarah Nancollas, CEO of Variety said:
"I am delighted to be joining Variety, the Children's Charity, an organisation with a proud history that remains relevant and needed today. I am humbled by the commitment of the Barkers and the staff to ensure that young people are able to reach their potential, and excited by the direct and practical fashion by which this is achieved."
Nick Shattock, Chief Barker of Variety said:
"It is a great pleasure to welcome Sarah as chief executive of Variety, the Children's Charity. We were incredibly impressed by her strong industry credentials, both in the UK and internationally, which will help our charity grow and support more disabled and disadvantaged children across the UK."