15th July 2019
Variety announces partnership with David Walliams to celebrate the 70th anniversary of the Children's Charity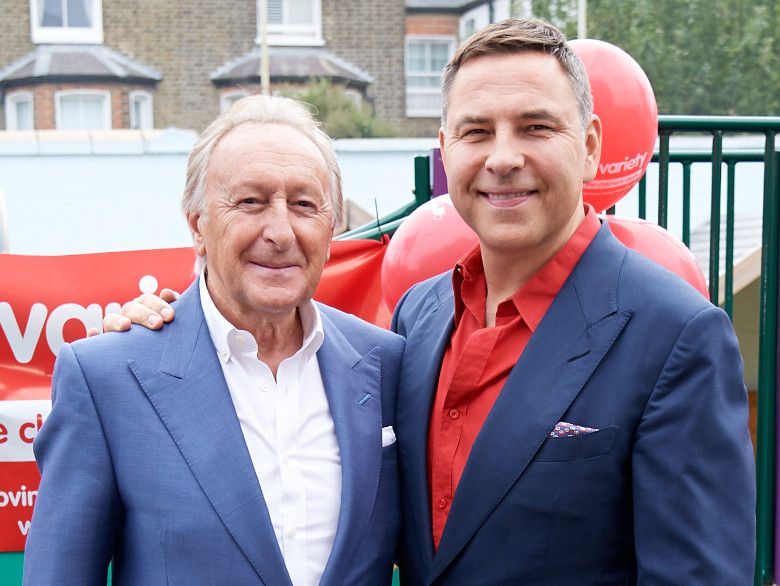 10th July, London – Variety, the Children's Charity, is proud to announce a special partnership with David Walliams in line with the 70th anniversary of the charity. David Walliams will be supporting Variety on its 70-year celebration activity and fundraising, helping to raise awareness of the charity's work throughout the year.
The partnership launched officially on Wednesday 10th July 2019 as David visited pupils at Manor School in Kensal Green. The visit also saw David read exerts from his children's book 'The World's Worst Children' in assembly, he also gave away copies of his newest book 'The World's Worst Teachers' to the lucky children. David was joined by Harold Tillman, Chief Barker of Variety.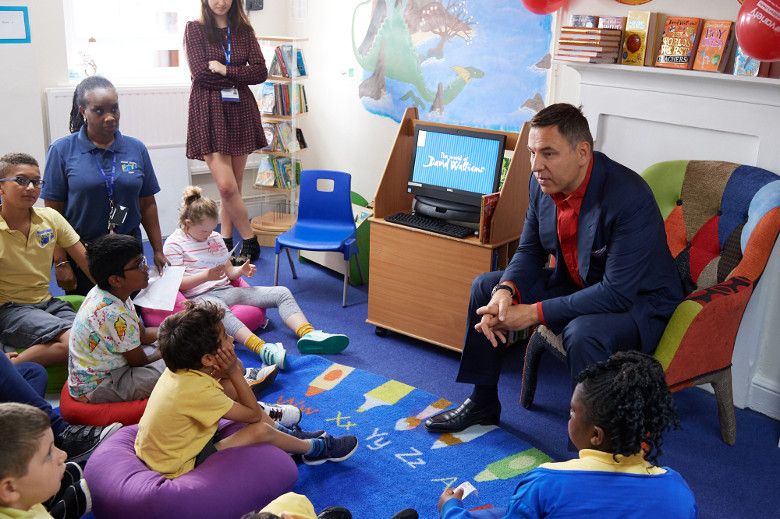 At the same time across town, 250 children from local specialist schools and deprived areas were invited down to the Magic Garden in Hampton Court for Variety's Annual Summer Party.
The children enjoyed a morning of games, magic and entertainment in the purpose-built Magic Garden play area, along with exploring the famous Hampton Court maze. The event was also generously sponsored by Crest Nicholson South.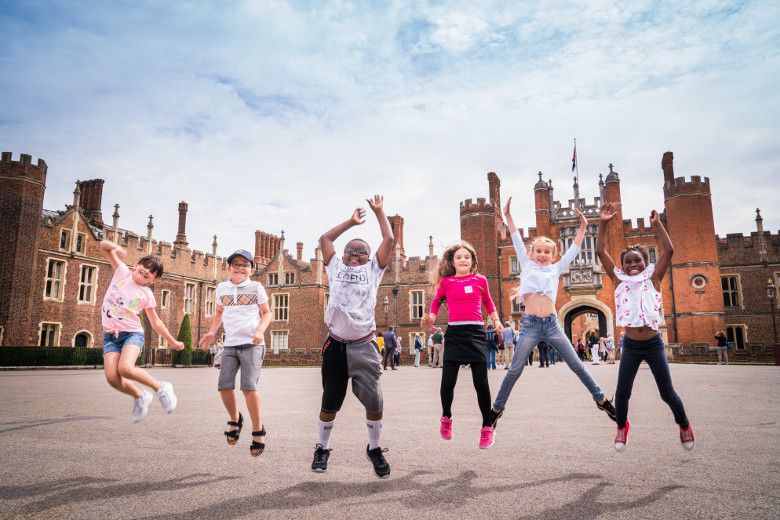 David Walliams said: "I am thrilled to be partnering with Variety, the Children's Charity working with them on the activity surrounding their milestone 70th Anniversary. The work they do in improving the lives of children and young people in the United Kingdom is invaluable and I very much look forward to working together over the next year."
Harold Tillman CBE, Chief Barker and Chair of the Board of Variety, added: "It is an honour for me as the Chief Barker of Variety, to announce that David Walliams is becoming our Ambassador for the charities 70th birthday year. In this time, Variety has helped almost one million children and their families. David's incredible support of Variety has been greatly received for many years, and his continued contribution to help and support children is unwavering."