30th January 2023
Peter Berck – Midlands Committee Member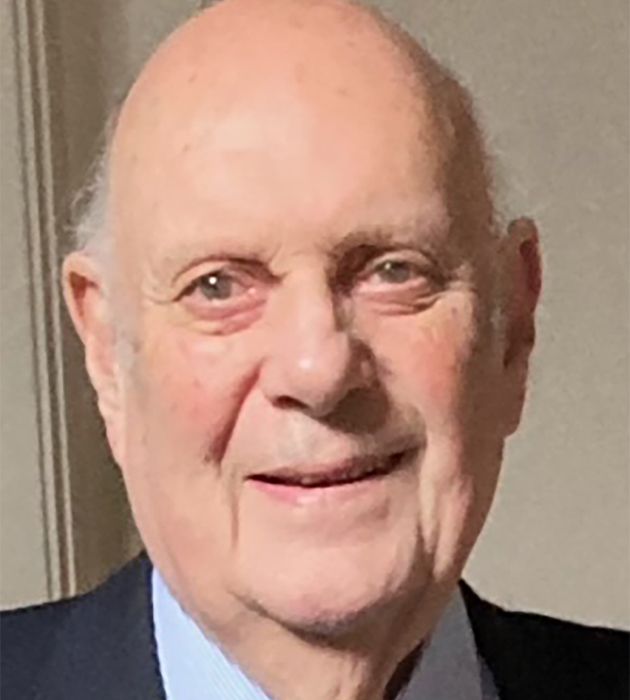 He was introduced to the charity by Committee Chairman, Simon Livingstone.  During the following forty years, the Midlands Committee donated a great many Sunshine Coaches and Electric Wheelchairs which improved the lives of local disabled and disadvantaged children.  The Committee also arranged exciting days out for thousands of children each year and also annual Christmas parties for many hundreds of children.
As part of the Midlands committee, Peter supported many individual grants and specialised equipment to children giving them all a much brighter future. Variety is very grateful to Peter for personally raising large sums of money for the charity and supervising the many requests received for help.  After forty years of wonderful dedicated voluntary service Peter is now standing down from the Committee .
Variety will miss him but will be forever grateful for everything he has done for so many children.