20th March 2020
An update on coronavirus and Variety's work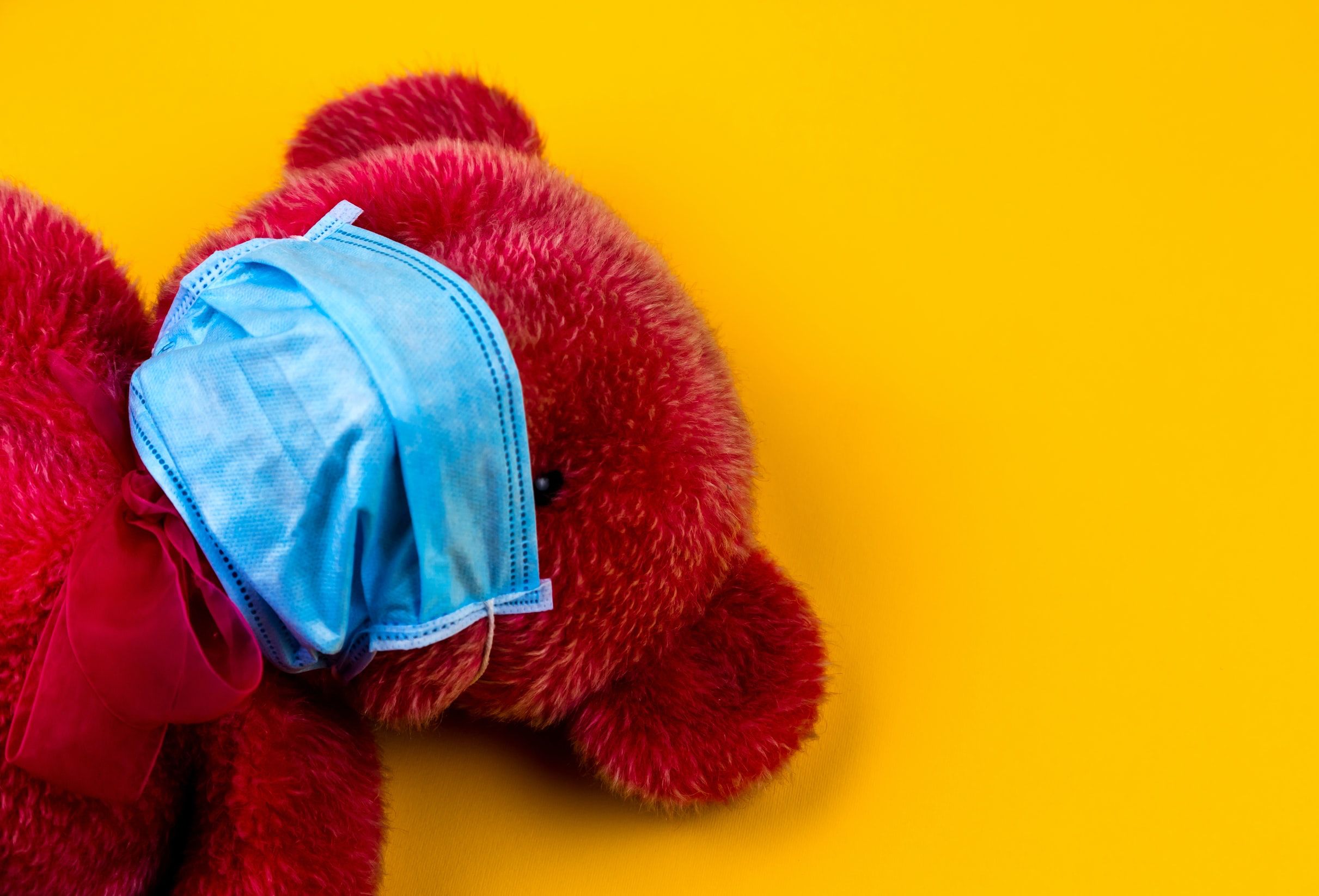 At Variety, we have been monitoring the coronavirus situation closely over the past few weeks. As with most charities across the UK, we anticipate some disruption to our services and are looking at how we can keep these to a minimum. The health and wellbeing of our beneficiaries, volunteers, and staff is our top priority.
In line with current government guidance, all Variety offices in the UK will shut from Monday, 23 March for an initial period of one month. Our staff will continue to work from home, but will not be able to attend face-to-face meetings or events until the country as a whole is in a position to resume normal working practices and routines. We do not yet know when this might be, but we are expecting to work in this new way for at least a month.
While parts of our business can continue to operate as usual, other aspects of our work will be impacted as we navigate our new remote-working processes. This means response times to donations and requests may be slower, and we will have to postpone or even cancel fundraising events and Great Days Out planned for the next few months. Where possible, we will be working with our partners and funders to make contingency plans for these and hope to be able to update our contacts in due course.
If you need to contact anyone at Variety over the coming weeks, please use the same contact details as usual and we will try to respond to queries in a timely manner.
We appreciate that the families and organisations we work with are all facing challenging times, and hope to be able to support you all again as soon as possible. From everyone at Variety, we hope all of our supporters, beneficiaries, and volunteers are well and taking good care of themselves at this difficult time.