Host an in-aid-of event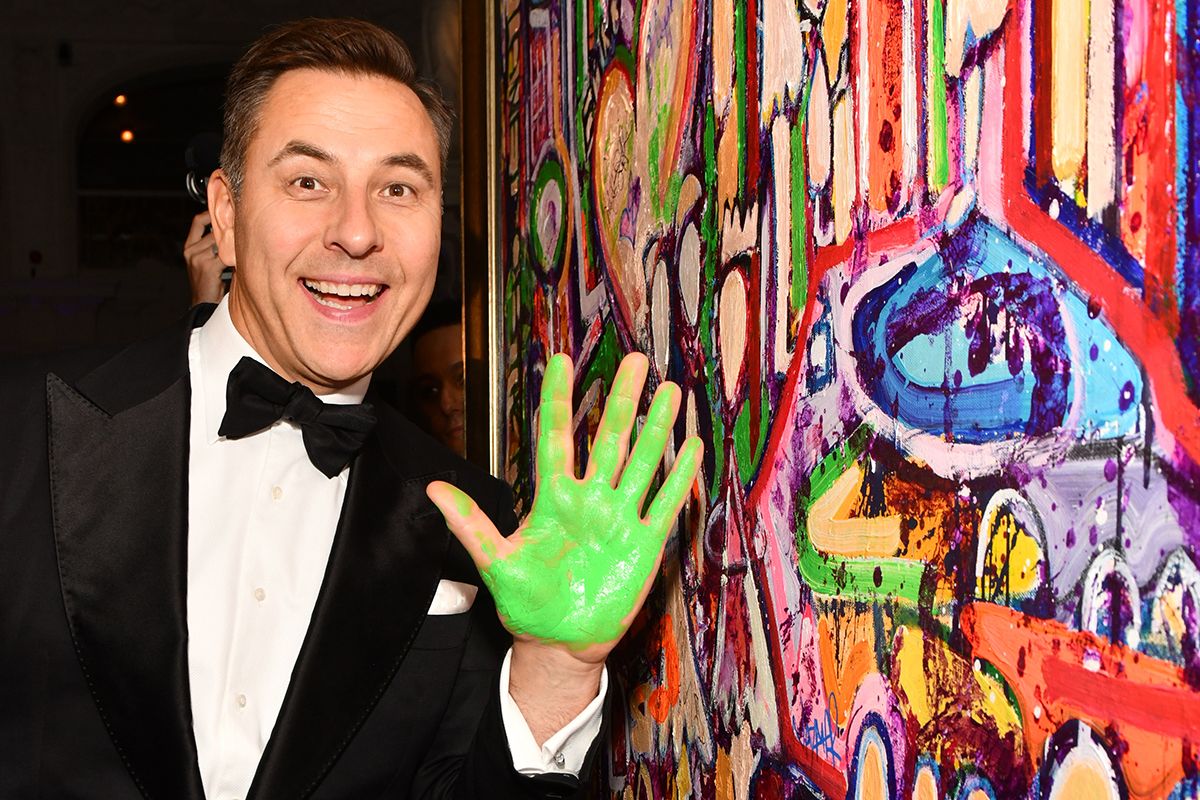 Thank you for joining us in our mission to give disabled and disadvantaged children the chance to live their best lives. We are deeply grateful for your commitment.
How we can support you

We can provide you with a dedicated Variety contact who'll be on hand to answer your questions and support you.
We can send a range of fundraising materials, including posters and collection boxes to help make your event stand out.
Using the Variety brand

We can provide you with our bespoke 'in aid of' logo to help support your fundraising.

All of your fundraising should make it clear that you are fundraising in aid of Variety but that you do not represent the charity (i.e. you are not an employee nor have you entered into a legally binding contract).
Organising your event

If you are under 18, please show this page to your parent or guardian, and ask them to register on your behalf.
Please don't carry out any activity that puts Variety's reputation or name at risk. If you do, we may need to withdraw our support.
Remember to keep any fundraising non-political, and get in touch with Shelter before approaching any celebrities, press, or companies to support the event.
Before the event, please plan a budget, as Shelter cannot be held responsible for any costs, taxes, or expenses incurred or arising in connection with your fundraising activity.
Keeping it safe and legal

Carrying out a collection is a great way to boost your fundraising. But please obtain the correct permissions and/or licences before carrying out any public collections (usually from the local council or land-owner). You can review The Chartered Institute of Fundraising's guidelines for more information. Please also ensure you comply with our collector conduct policy.

Please take all reasonable precautions to ensure the wellbeing of your guests, including complying with regulations for health and safety, and food or drink.

Please ensure you have the correct insurance before the event takes place, as Shelter's insurance will not cover you.

Everyone loves a raffle, but please bear in mind they are subject to gambling legislation. If you are planning to sell tickets over several days, you may need a licence. Check in with the Gambling Commission to make sure you are keeping within the rules.
What to do with the money

If you are handling offline sponsorship money or collections, please ensure you comply with our cash handling policy by:

ensuring two trusted persons are present when accessing funds and counting
advising us of any planned expense deductions prior to doing so
advising the team once funds are sent by contacting us on community@variety.org.uk or 020 7428 8100.
ensuring that all funds collected are sent to Variety within two weeks of receiving them, using the reference 'CE', plus your name

Payments can be made via BACS

Variety, the Children's Charity
Sort Code: 601820
Account No: 96805609
Reference:Insert name/Variety reference

Or by cheque

Payable to:

Variety, the Children's Charity
Variety House
93 Bayham Street
London
NW1 0AG