The Chief Barker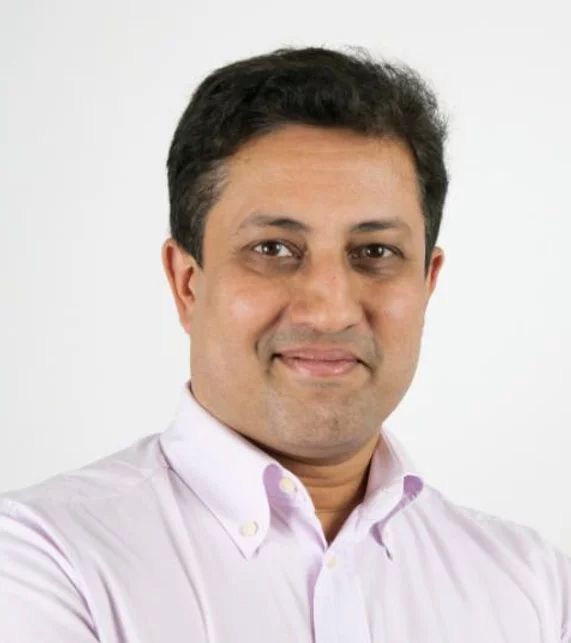 It is a huge privilege and honour to be Variety's Chief Barker and I'm excited to work with fellow trustees, our staff colleagues, volunteers and supporters. Our work to improve the lives of disabled and disadvantaged children is needed now more than ever and I look forward to a year of progress and achievement as we build on our rich heritage and deliver our programmes in the UK.

Tushar Prabhu, Variety's Chief Barker
Tushar has been a trustee of Variety since 2015 and Senior Vice-President since October 2021. Trained as a structural engineer at Cambridge University and urban planner at Harvard University, he has over 25 years of experience in infrastructure and property development projects around the world.
He is currently Global Ambassador for international multi-disciplinary design consultancy, FP Project Management. From 2017-to 2021, he was a board member of industrial investment company RSBG and he is also a past director of the New York City Public Utility Service. In 2016, Tushar was recognised as European CEO of the Year by the Association of Consultants and Engineers.
Tushar is a trustee of the Kartik Prabhu Memorial Foundation, which supports young adults from the UK and India through charitable projects and awards in art, enterprise, nature, education and digital technology. He is also a fellow of the Institution of Civil Engineers and of the Royal Geographical Society.